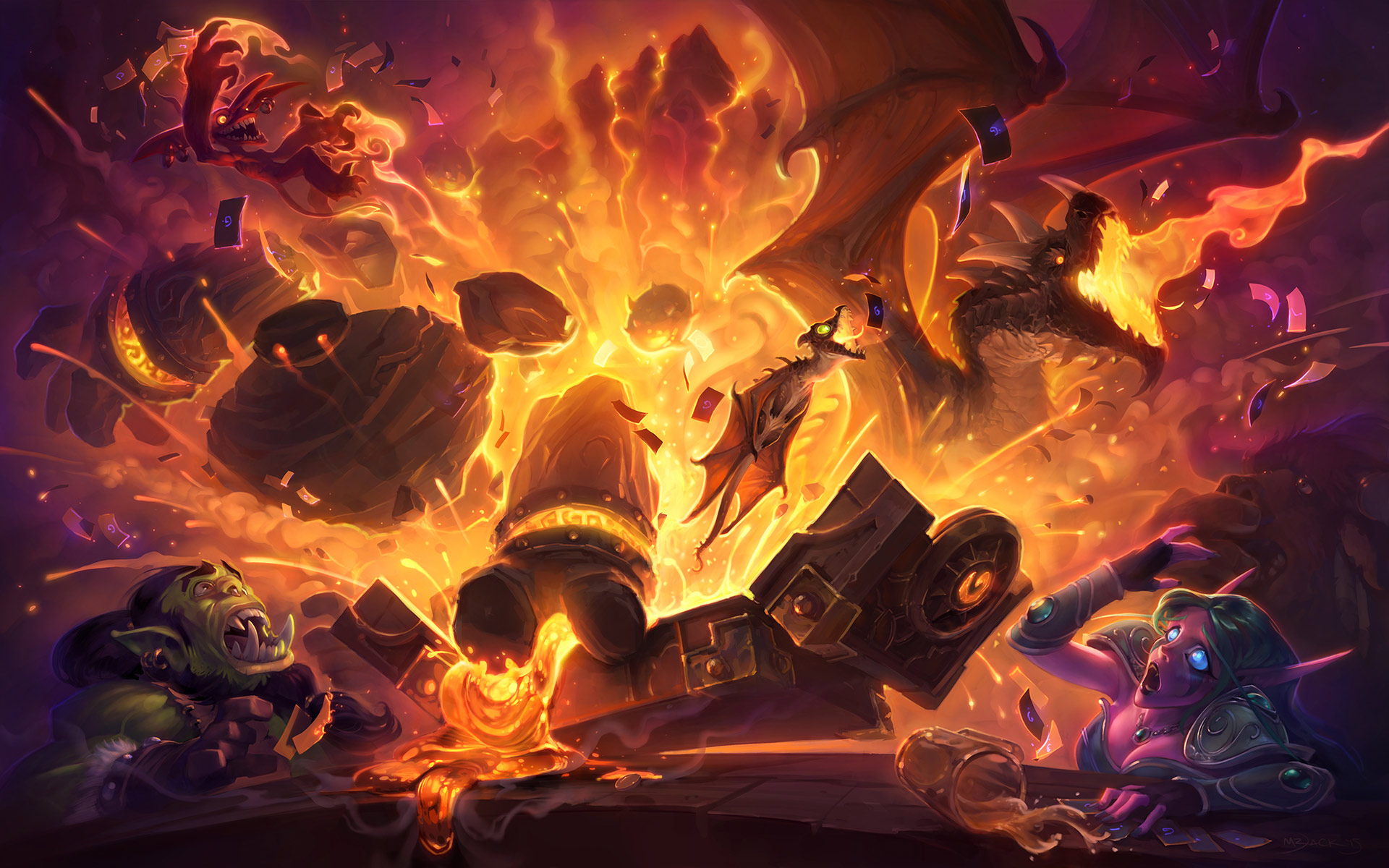 The dawning of a new expansion for Blizzard's Hearthstone is upon us. Blackrock Mountain and all of it's joys will be gracing computers and tablets from the 2nd of April in the Americas region but the 3rd for Europe, Asia and Oceania regions. Check out the list of new cards that will available from this epic expansion in @GameReviewsAU Hearthstone Blackrock Mountain Preview.
Hearthstone has welcomed a couple of expansions now. The first being Naxxramas on the 22nd of June in 2014 and the second being the game changing Goblins and Gnomes on the 8th of December in 2014.
Goblins and Gnomes copped a lot of controversy for it's new mechanics, having a few players in an uproar. Players who stuck with it (and believe me, there are still a lot of them) were rewarded with a whole new way of playing Hearthstone. New cards brought new mechanics. However, unlike Naxxramas, Goblins and Gnomes didn't provide any new single player matches.
Blackrock Mountain promises to bring it all. Thirty one brand spanking new cards and five new single player 'wings' to battle through. All new cards will be earnable via the new wings provided with Blackrock Mountain.
Personally I can't wait to try out the new Class Challenges as well as all of the different bosses. Check out the trailer for the new Hearthstone expansion below.
Now without further ado…
Neutral Cards
Noncollectable Cards
Replacement heroes and hero powers
Class Cards
Noncollectable Cards
Blackrock Mountains Play Field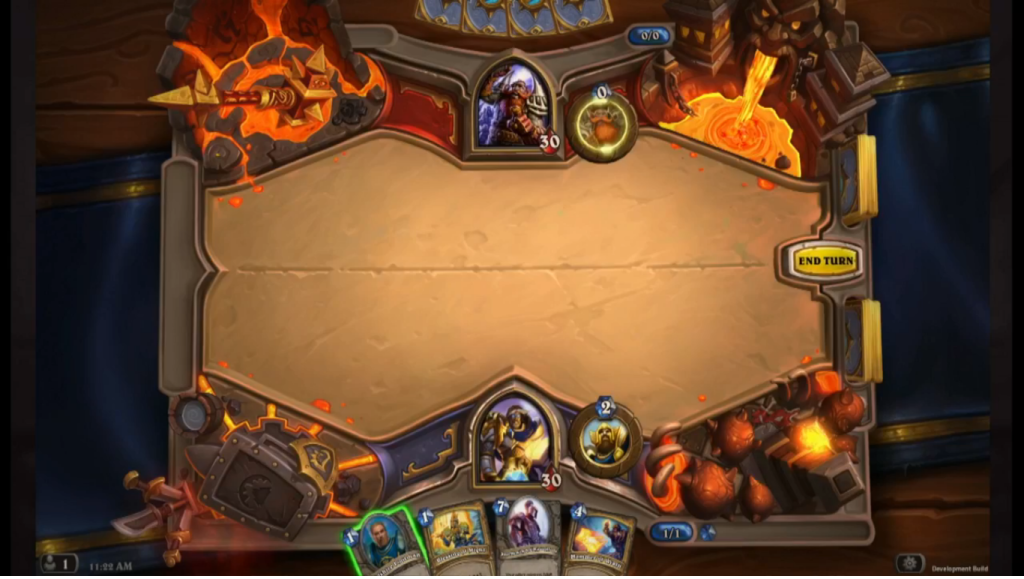 New Card Backs
Along with all these shiny new cards and playing fields, Blizzard have been kind enough to throw in some new card backs as well!
The purple one on the left is awarded when you defeat Heroic Nefarian and the awesome orange one is an added bonus for those who pre-ordered Blackrock Mountain.
That's all from us! So enjoy Blackrock Mountain and @GameReviewsAU looks forward to seeing you all in-game!