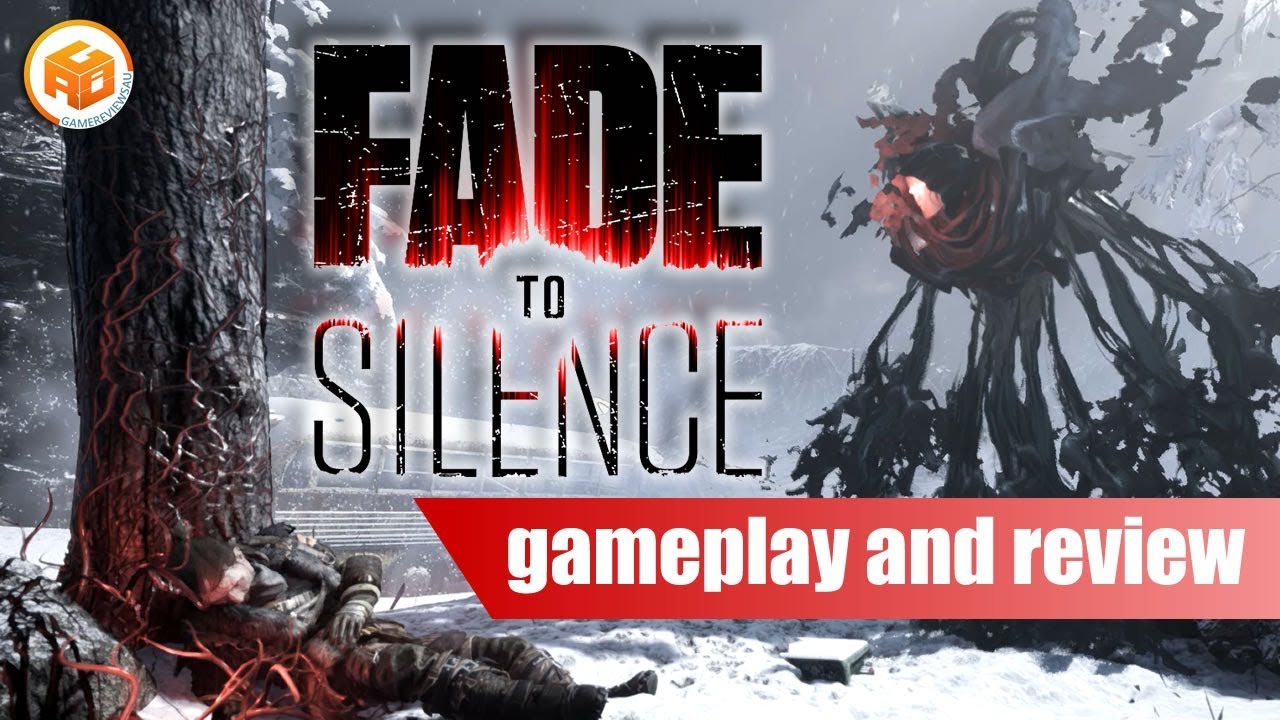 Survival games are super fun. Gathering materials to construct buildings and weapons, hunting wildlife, chopping down trees. Heck, all of the genre is pretty good. Fade to Silence manages to one-up on the typical survival game by combining dark, demonicness with the gathering and surviving. Check out our Fade to Silence gameplay and review below to see if it's the game for you!
Platform Used For Fade to Silence Gameplay and Review: Metabox Prime P650RP-G, NVIDIA GeForce GTX 1060 6GB GDDR5 VRAM with G-Sync, Intel Core i7-6700HQ Processor (6M Cache up to 3.50 GHz), 16GB DDR4 2133MHZ (1 x 16GB)
Developer: Black Forest Games
Genre: Third-person, Survival, Explore
Rating:

Fade to Silence Gameplay and Review on YouTube
Rebuild a base so you and a young girl can survive in a twisted world filled with tentacled beasts. Find survivors and choose to have them help you or cast them away. Create weapons, new buildings, armour and plenty more with the materials you pick up. And most importantly, find out what the heck is going on.
Make sure you check out our Fade to Silence gameplay and review video above and if you like it, go on and check out the game via the links at the top of this page!
Also, please like, share and subscribe to our YouTube channel.
Fade to Silence Gameplay and Review Score

5 stars – exciting combat, mysterious story that makes you want to learn more, satisfying survival aspects


Pluses:
Absolutely stunning environments and graphics
Beautiful, haunting music and sound effects
Gathering mats and building things is satisfying
Combat is fast-paced and enjoyable

Minuses:
Knowing what things to build and how to build them can be a bit of a learning curve