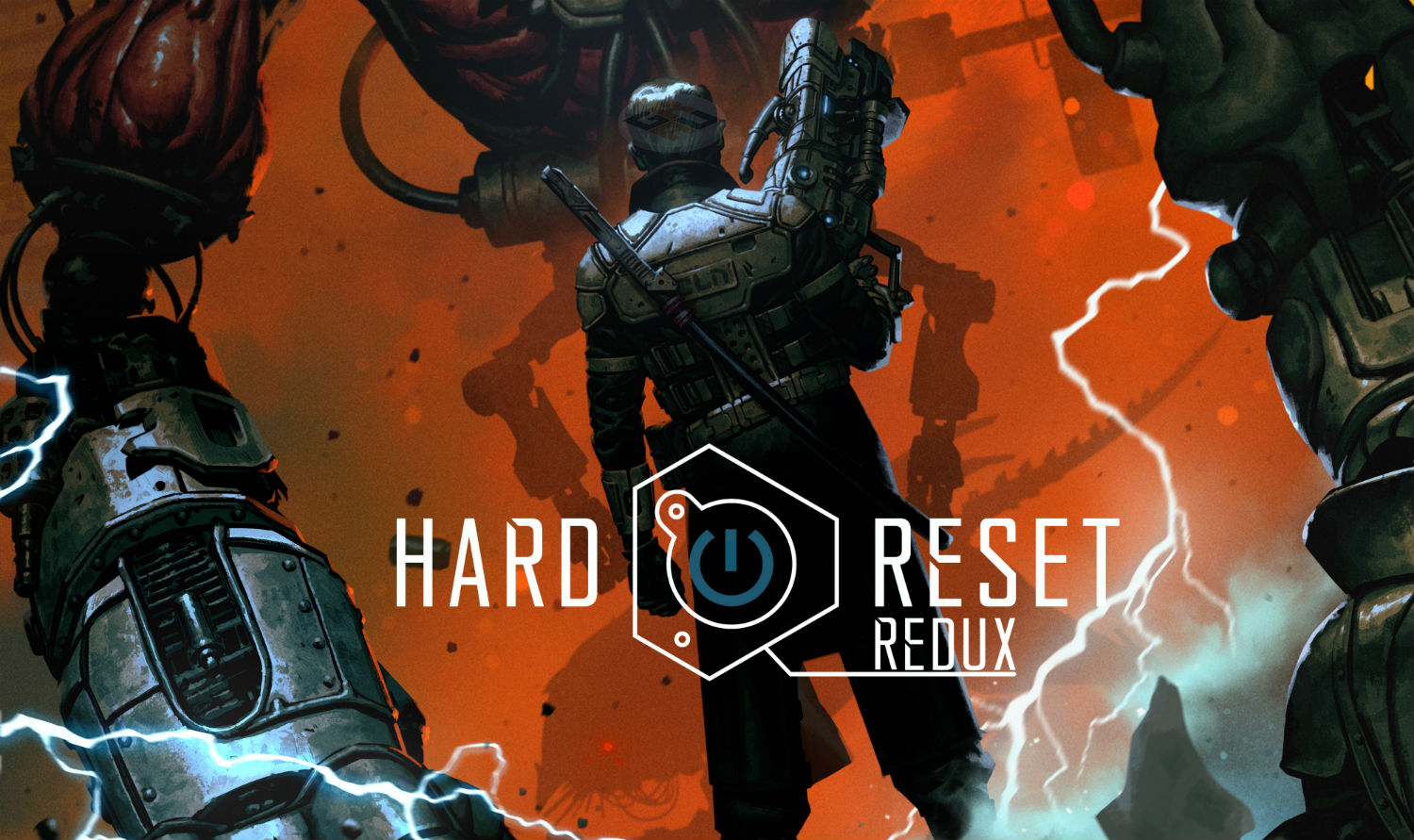 Aesthetic Charm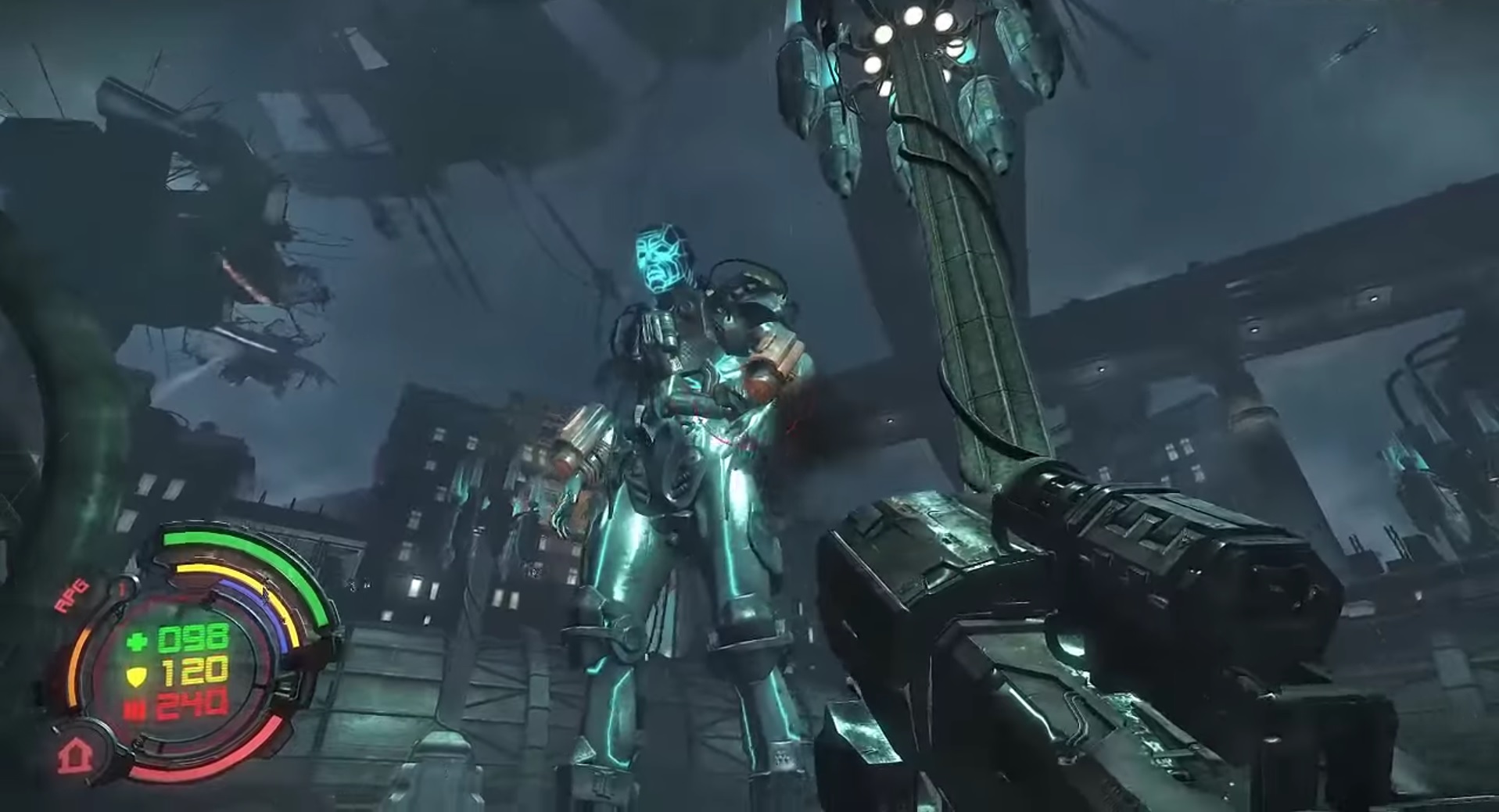 Enemy designs in Hard Reset Redux are great and feature some pretty imaginative foes. My favourite boss to fight was the Giant Atlas. The design and environment you battle in is so richly detailed and atmospheric that it provided such an enjoyable experience.
The music and sound effects are awesomely cybperpunk-esque and it all sounds awesome with some decent headphones on.
I think the only saving grace for the story mode is the way it's illustrated. Each cutscene is portrayed in a comic book like way. It really looks very nice.
Final Thoughts
Seeing as the concept of Hard Reset Redux is quite overdone, I really didn't enjoy it. Perhaps the story could have been saved if the voice actors didn't sound so bored themselves. Voice acting sounds stiff and un-engaging. If it weren't for the fun gameplay and gorgeous visuals, Hard Reset Redux would have been a bit of a disappointment.
Having never played the original Hard Reset, I feel the changes from the original that are heavily advertised were lost on me. But then again, by the sounds of how the original was, I'm glad I got to try out the new and improved version first.
For those who play games for the storyline, stay away. But if you like messing up robots with two awesomely transforming guns (or a katana), Hard Reset Redux is right up your alley!
Score

3 stars – fun shooter, imaginative enemies, but wooden voice acting and tedious storyline


Pluses:
Weaponry is great fun to use and upgrade
Graphics are nicely detailed
Imaginative enemy design

Minuses:
Voice actors sound wooden and slow
Storyline doesn't stray from the typical evil robot idea
Missions can become a little confusing when you're only given basic instructions such as 'return to the tower'