GameReviewsAU was setup in February of 2015 in order to provide fellow Australians with some great and up to date reviews of new and existing games.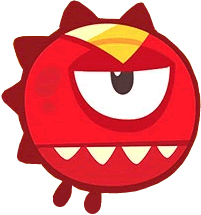 Starting with King of Thieves by Zeptolabs and working our way through many more games, GameReviewsAU aims to be one of the prominent websites that gamers will choose to turn to when trying to decide whether or not a game is worth their time or money.
We invite indie developers from all across the world to get in touch with us if they want their game to be reviewed. It's not all about the big companies but also about those who are in need of extra exposure to the gaming community of the world.
Head on over to our Contact Page if you'd like to request a review from GameReviewsAU or check out our Advertising page to start promoting your game or company on our website.
You can stay up to date and know all about GameReviewsAU by following us on Twitter, like our Facebook page, join us on Google+ or follow our Instagram account.
Make sure to share our tweets, posts and photos with all of your friends so they can know more about GameReviewsAU and most importantly, keep gaming!