Bub and Bob are back and better than ever in 3D! This cute little franchise reboot has got plenty of older gamers excited. The original Puzzle Bobble games back in the 90's were so cute that they captivated audiences the world 'round. Bub and Bob are nearly into their 30's but they're still slinging bubbles around and acting like infants! We won't hold that against them now will we?
So what is this game all about and how is it different to the original? Basically if you've played any Puzzle Bobble games before, you'll know what you're meant to do. Shoot coloured bubbles at other coloured bubbles and make matches to cause them to pop. This new iteration is all 3D so you are no longer restricted to a 2D plane. The bubbles hide behind one another and can only be accessed when the whole thing is spun around. And to make it spin, you've got to shoot those bubbles baby!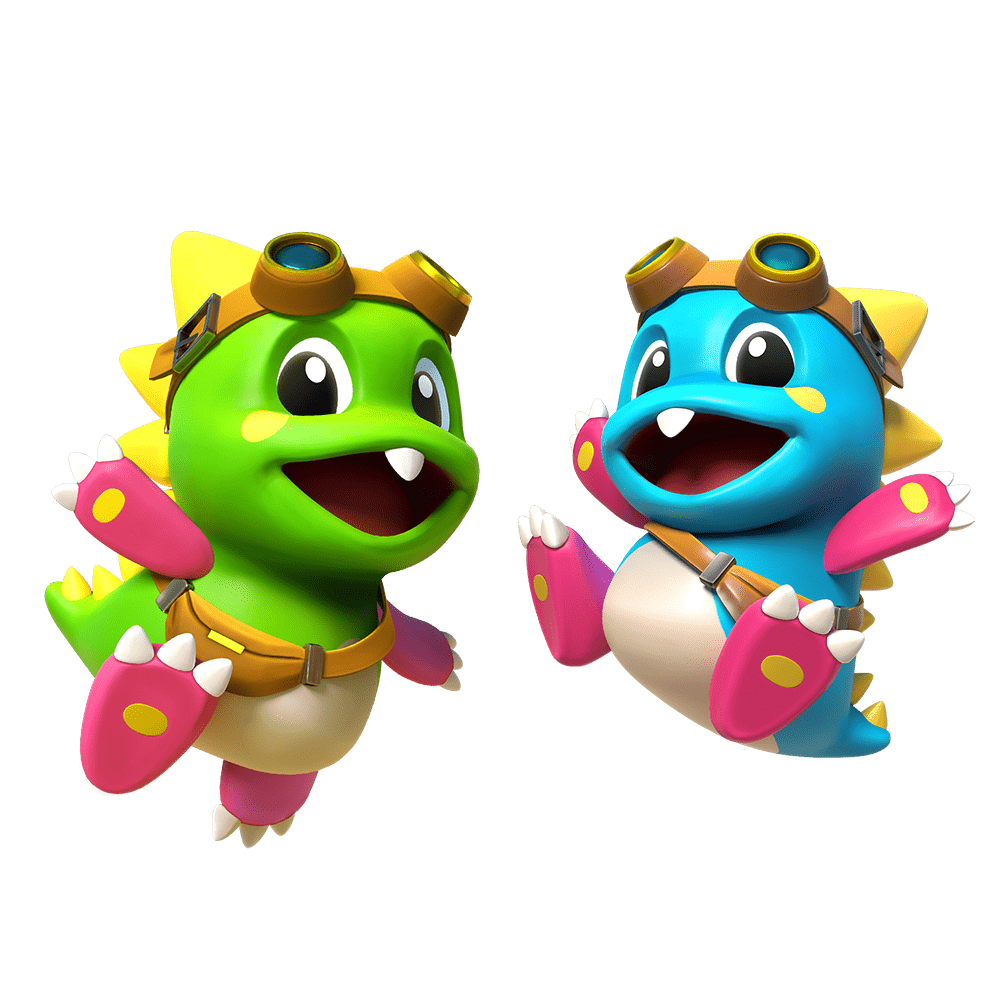 There are at least 100 levels to play through as well as a Duel mode and an Infinite mode. The Duel mode lets you play against others online (with the help of a PS Plus subscription) and the Infinite mode will throw a plethora of bubbles at you that are slowly rising towards a portal. Pop all the bubbles before they reach that portal and you'll stay in the game! Once they rise up into the portally abyss, the game will finish and your score will be calculated.
Puzzle Bobble 3D: Vacation Odyssey is available to play on PS4 and PS5. There's also a virtual reality version on Meta Quest. I'll be publishing my review shortly, so stay tuned!
PS Store – https://www.playstation.com/en-au/games/puzzle-bobble-3d-vacation-odyssey/
Meta Store – https://www.oculus.com/experiences/quest/3202625546470498/