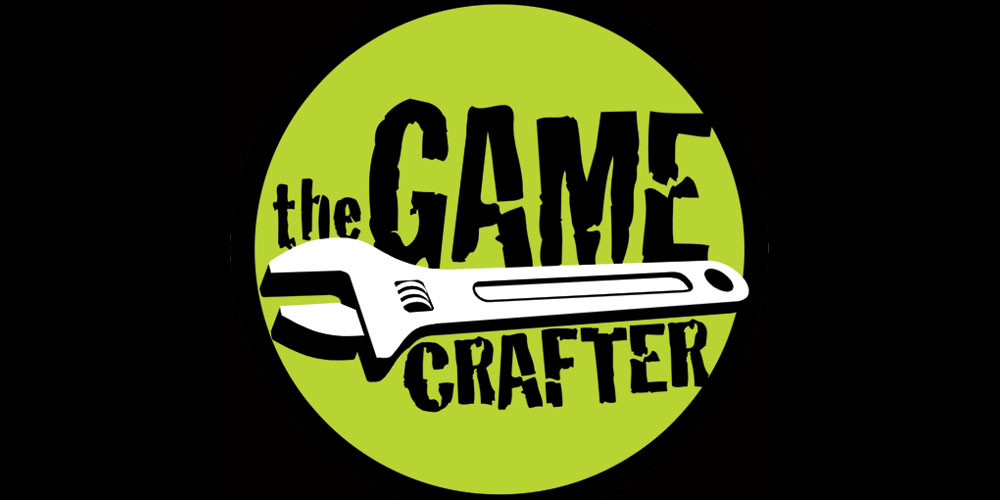 Playing card games with your friends and family can be a great way to spend a lazy day, or it can also be an enjoyable way to challenge people in a competitive way. Either way, A Day At The Beach is a very decent concept with some exceptional artwork. Check out our A Day At The Beach Card Game Gameplay and Review!

Creator: Standard Games
Genre: Seasonal, Family Card Game
Recommended If You Like: Rummy
Rating:


If you're a fan of card games to play with your family and friends, you'd best take a look at A Day At The Beach. It's a wonderfully designed card game similar to the traditional Rummy card game.
The general idea of it is you need to be the first player to collect two whole sets of a particular card. For example, the cards come in two varieties: set cards, which are blue and action cards, which are yellow. The blue cards are what you need to collect whereas the yellow action cards allow you to take action in order to support your current collection or to mess up what another player is trying to achieve.
A Day At The Beach is very family-friendly but it can also become quite competitive if you're that kind of person. Collecting two whole sets of cards can be a timely task, especially if you play with a lot of people. The game can be played with two to six people but we found it works best when played with three to four.
A Day At The Beach Card Game Gameplay and Review on YouTube
Aesthetic Charm
With such lovely hand-drawn artwork on each card, you'll surely be impressed with each and every card you pick up.
Final Thoughts
The concept of A Day At The Beach is very simple and easy to understand but is also incredibly fun despite it being such a relaxing game. Todd Meierhans, the creator, has done an exceptional job coming up with the concept and designing the cards and their actions.
Make sure you check out our A Day At The Beach Card Game Gameplay and Review and don't forget to like, share and subscribe to our YouTube channel.
Score

4 stars – charming card game that is easy to understand and a pleasure to experience


Pluses:
Gorgeous hand-drawn artwork on each card
Easy to understand
Fun to play if you want to relax but can also be played competitively

Minuses:
Instructions provided don't fully explain every rule
[schema type="review" url="https://www.thegamecrafter.com/games/a-day-at-the-beach" name="Buy A Day At The Beach" description="Playing card games with your friends and family can be a great way to spend a lazy day, or it can also be an enjoyable way to challenge people in a competitive way. Either way, A Day At The Beach is a very decent concept with some exceptional artwork." rev_name="A Day At The Beach Gameplay and Review" rev_body="The concept of A Day At The Beach is very simple and easy to understand but is also incredibly fun despite it being such a relaxing game. Todd Meierhans, the creator, has done an exceptional job coming up with the concept and designing the cards and their actions." author="GameReviews AU" pubdate="2017-05-09″ user_review="4″ min_review="1″ max_review="5″ ]