Life is never fair. Sadly Satoru Fujinuma finds this out the hard way when he finds himself accused of something he didn't do. Fortunately for Satoru, he possesses a strange ability to travel backwards through time. Initially it's by just a few minutes, but soon he finds that he can travel much further back. Read the rest of our Erased Review!
Japanese Name: Boku Dake ga Inai Machi (The Town Where Only I am Missing)
Genre: Fantasy, Mystery, Thriller
Director: Tomohiko Itō
Writer: Taku Kishimoto
Music: Yuki Kajiura
First Aired: January 8, 2016 (Ongoing)
Episodes: 12
Intro Song: Re:Re: by Asian Kung-Fu Generation
Ending Song: Sore wa Chiisana Hikari no Youna by Sayuri
Recommended If You Liked: Steins;Gate, Detective Conan
Rating: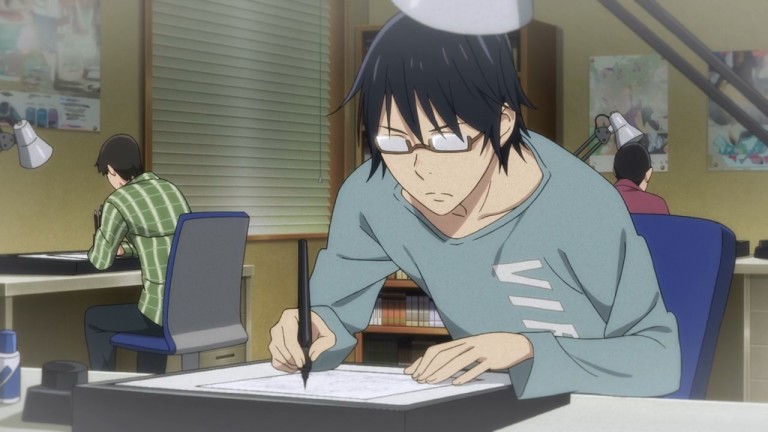 Satoru Fujinuma is a twenty-nine year old manga artist who also works as a pizza deliveryman at Oasi Pizza. He possesses a strange ability that allows him to travel back in time. He calls this occurrence "Revival".
When Satoru goes back in time, it is usually only by a couple of minutes. In his experiences of time-travelling, Satoru has learnt that there is often something potentially bad about to happen. As soon as he realises that a "Revival" has sent him back in time, he concentrates on his surroundings to see if there's anything amiss. By seeing something out of the ordinary, he can usually pinpoint what it is that he can change in order to prevent a potential catastrophe from occurring.
However, after a life-changing event transpires, Satoru experiences a major "Revival" and finds himself back in his childhood. During this time-travel, he takes it upon himself to create a different future.
Unique Concept
Erased takes a very different path to the majority of Anime that I've watched, which is what makes it so special. Not only that but the characters are just so damn likeable!
Satoru's character is quite reclusive and he has trouble communicating with others. It might sound weird to find a character as awkward as Satoru likeable, but each character when constrasted against the rest of the cast, have such affable personalities. For example, his mother, Sachiko Fujinuma is a former news reader who possesses a very sharp eye. Satoru lovingly mentally refers to her as a Yōkai (a class of supernatural monsters and spirits in Japanese folklore).
I particularly like the way time travel is used in Erased. Satoru goes back into his child body but retains his adult mind. A child with adult thoughts is quite entertaining especially when a complex grown-up thought is blurted out instead of just being thought.
Aesthetic Charm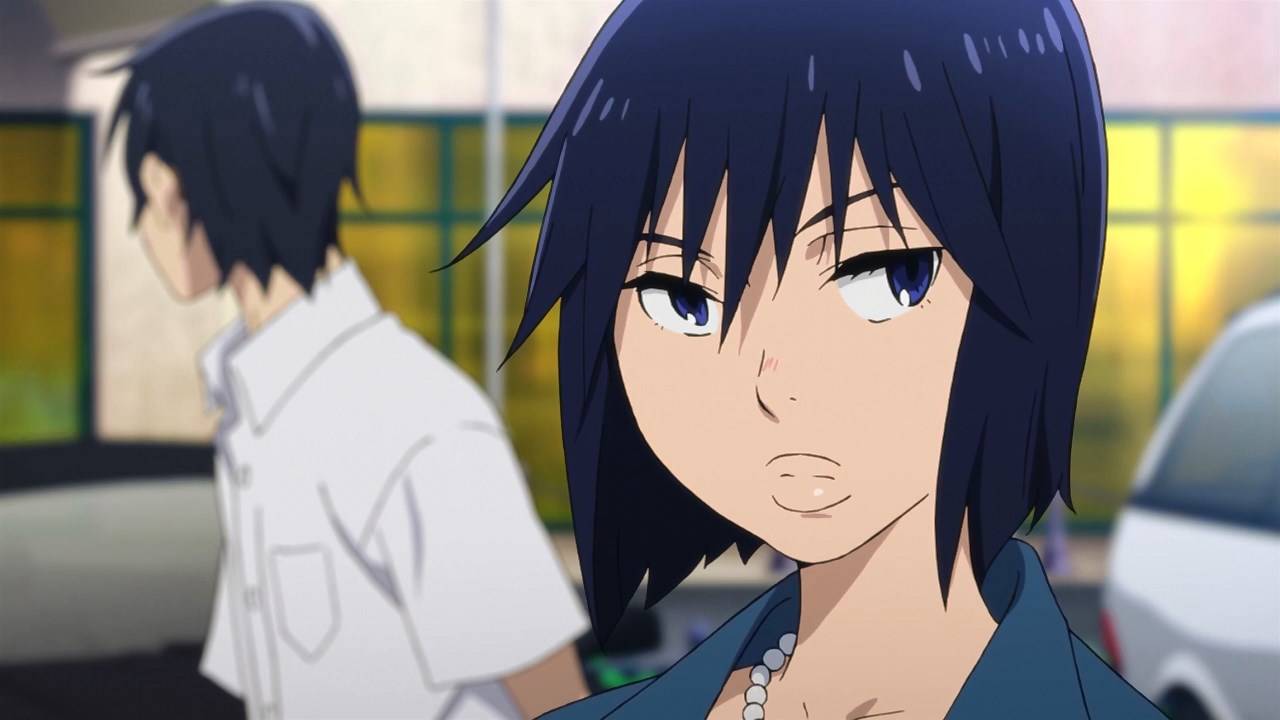 I really love the way the characters in Erased have been drawn. Especially the way women's lips are drawn as being full and almost pouty to give them a more adult look.
Other characters such as the mysterious "Yuuki" are drawn in such a way that you might be more inclined to distrust their intentions.
As children, Satoru and his friends carry an endearing sense of innocence in all that they do, invoking memories of your own childhood.
Final Thoughts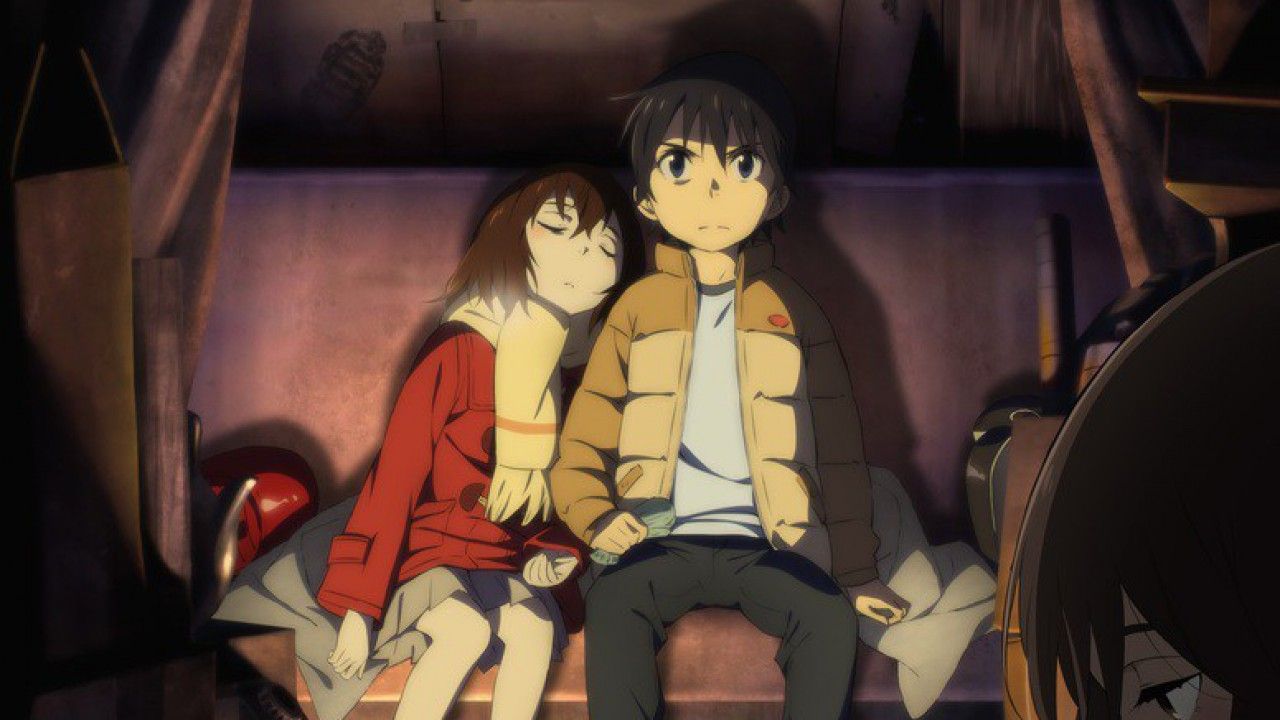 Without giving too much away, Erased is a great mystery/thriller that will have you trying to guess what's around each corner every time Satoru experiences a "Revival".
The episodes leave you with such a sense of suspense, that will make you reach for the next episode as quickly as you can, in order to get to the bottom of who the bad guy really is.
For any Anime fan out there, Erased is a must watch and I guarantee you won't regret it!
Score

5 stars – a unique mystery/thriller Anime that will leave you desiring more after each episode


Pluses:
The characters and their personalities
Animation is smooth and unique

Minuses:
Waiting a week between episodes is just too long!
[schema type="review" url="https://gamereviewsau.com/erased-review/" name="Erased" description="Life is never fair. Sadly Satoru Fujinuma finds this out the hard way when he finds himself accused of something he didn't do. Fortunately for Satoru, he had a strange ability to travel backwards through time." rev_name="Erased Review" rev_body="For any Anime fan out there, Erased is a must watch and you'll be glad you started!" author="GameReviews AU" pubdate="2016-03-09″ user_review="5″ min_review="1″ max_review="5″ ]