Congratulations to Alba for being the recipient of a nice shiny closed beta key!
Gigantic is an incredible multiplayer online battle arena (MOBA) style game played entirely from a third-person point of view.
The closed beta began in August and a few gamers out there have been lucky enough to get their hands on a beta key in order to participate in a game that's given the traditional MOBA a complete face lift.
Gigantic Closed Beta Key Giveaway

The Game
First you choose your character. Next you get thrown (literally) into the midst of battle alongside four other players, facing off against another team of five. Your task is to destroy as many enemy heroes and minions you can in order to level up and unlock more of your characters abilities so you're strong enough to take on the enemy team's Guardian.
Guardians are incredibly intimidating monstrosities, but don't fret, your team has it's own Guardian to help out. But make sure you protect it as much as you can because once your Guardian falls, it's game over.
A Few Characters
Voden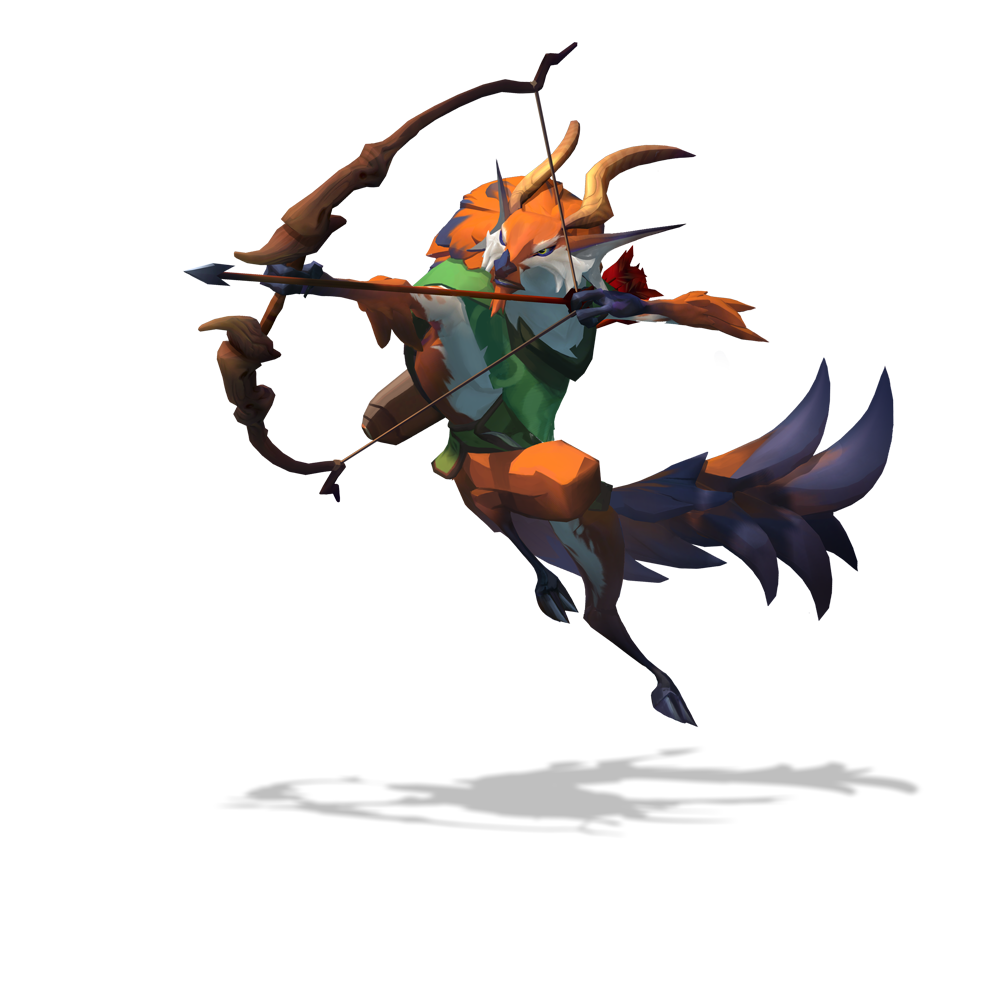 A devious archer who utilises long range attacks combined with poison and can also conjure up a pool of water which heals any hero to stand on it.
HK-206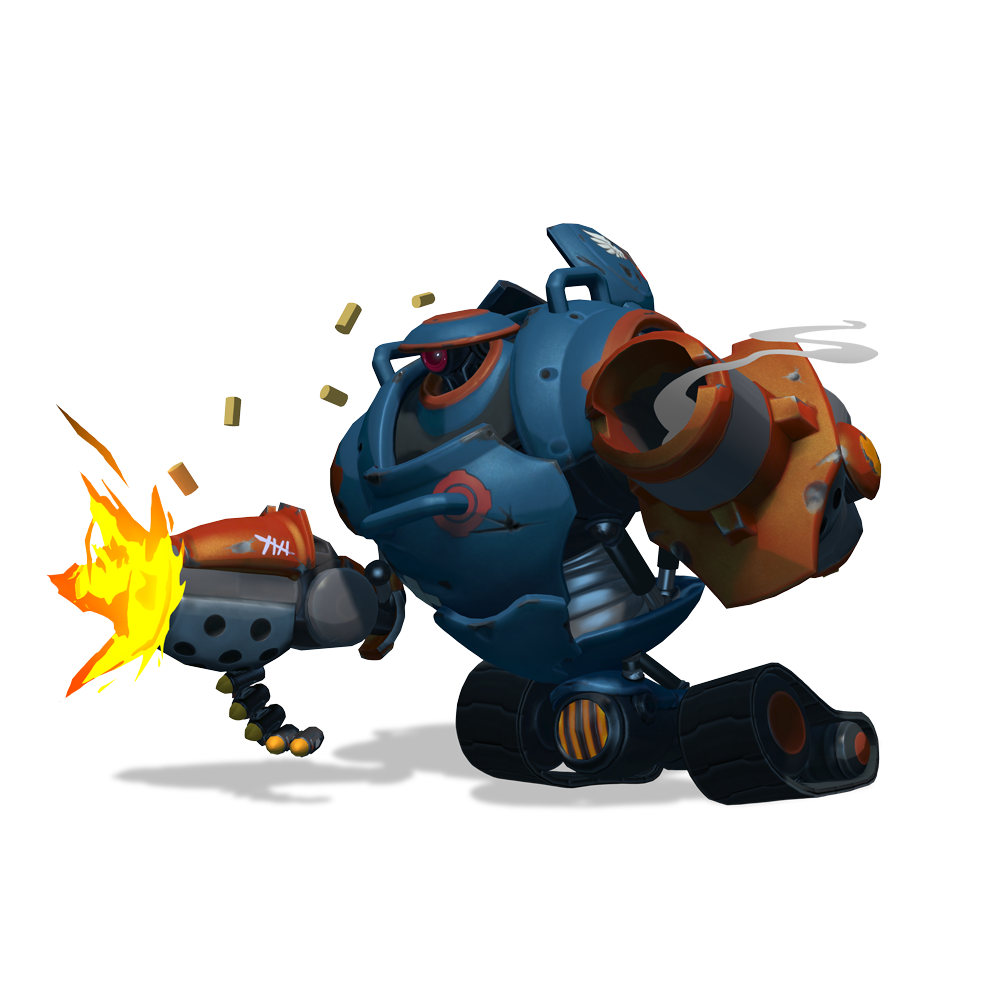 Blast into battle with this heavily equipped mechanised machine of death! An incredibly hard to kill robot who can launch a barrage of missiles on it's foes as well as fortify itself to gain extra armour.
Lord Knossos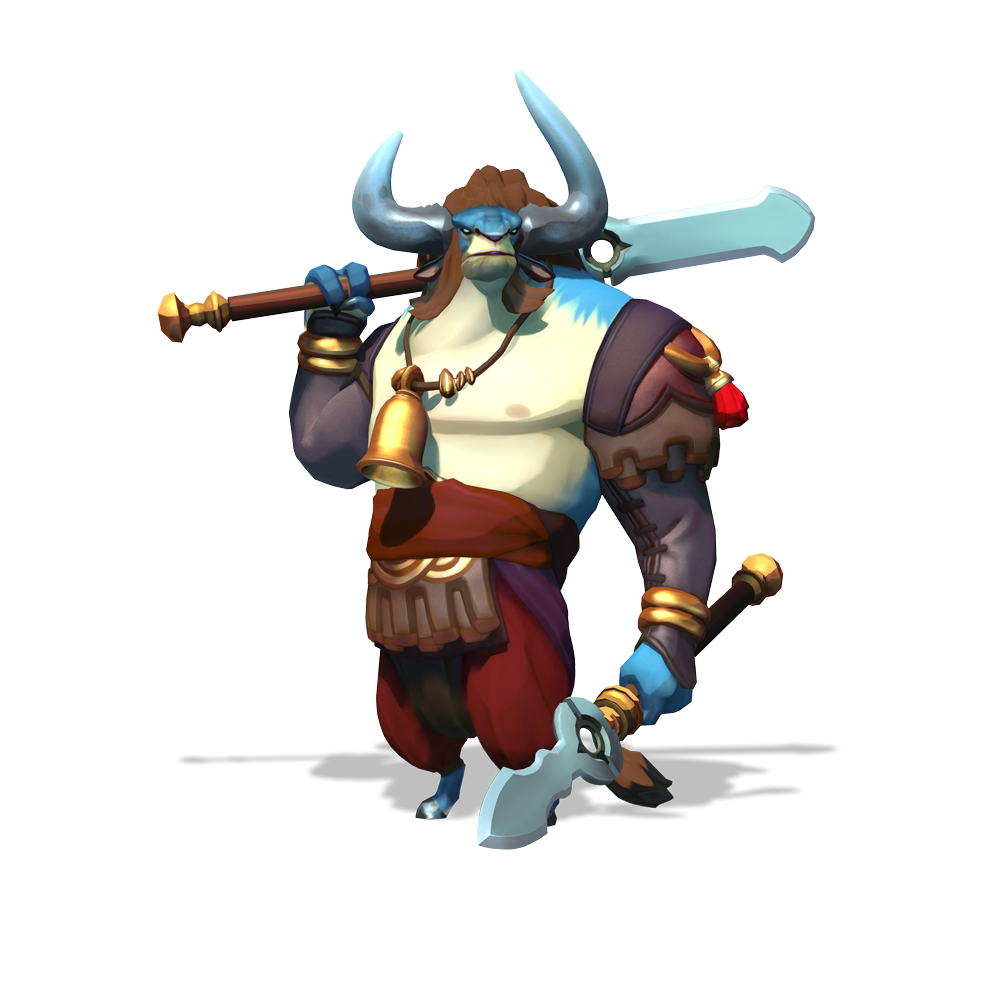 Charge in with your horns bared as the Lord Knossos; a mighty raging bull who's an offensive powerhouse. Charge up and throw your spear at retreating foes or charge after them, knocking their sorry behinds into the air for extra satisfaction.