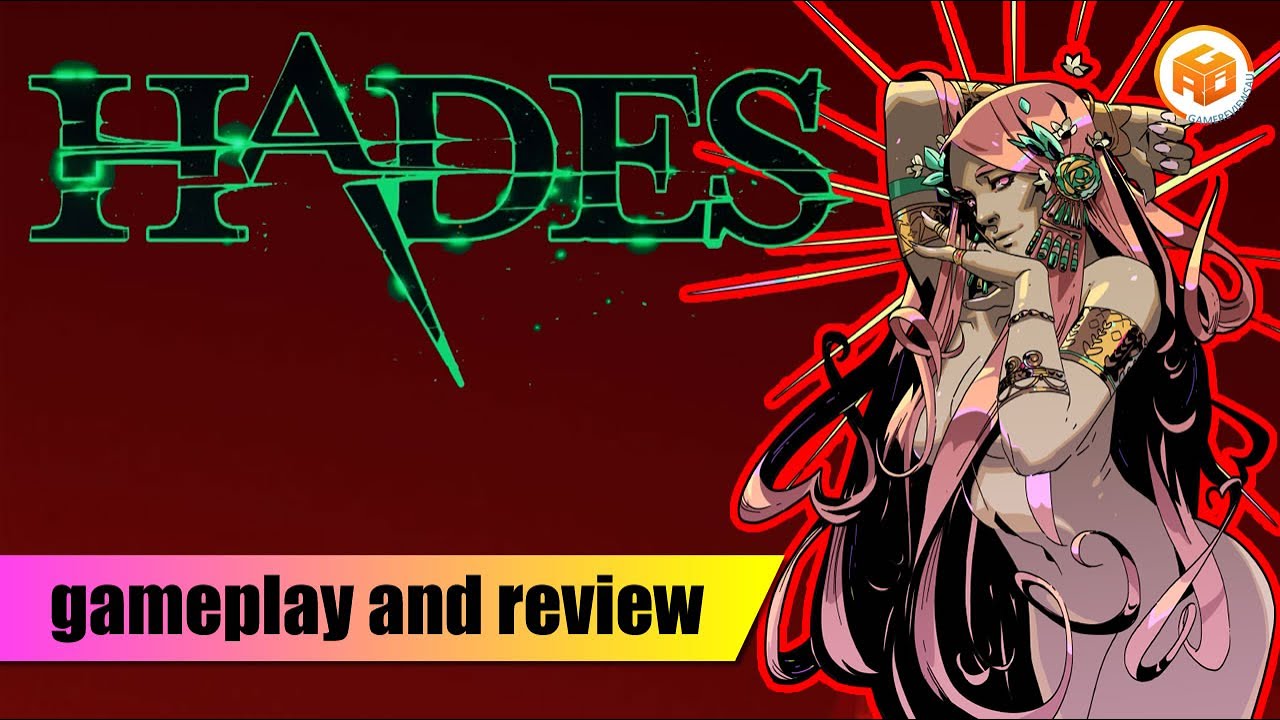 Supergiant Games have had some absolute gems in their lifetime. Bastion, Transistor and Pyre. Hades adds yet another absolute stunner to this list! Find out more in our Hades Gameplay and Review video below.

Platform Used For Hades Gameplay and Review: Metabox Prime P650RP-G, NVIDIA GeForce GTX 1060 6GB GDDR5 VRAM with G-Sync, Intel Core i7-6700HQ Processor (6M Cache up to 3.50 GHz), 16GB DDR4 2133MHZ (1 x 16GB)
Developer: Supergiant Games
Genre: Roguelike, Dungeon Crawler, RPG
Rating:

Hades Gameplay and Review on YouTube
There's nothing like a good, old roguelike game that throws power-ups at you, plenty of enemies, different weapons and gorgeous graphics. Hades is an absolute stunner of a game and will more than scratch that dungeon-crawling itch you might have. It's simply delightful!
Make sure you check out our Hades gameplay and review video above and if you like it, go on and check out the game via the links at the top of this page!
Also, please like, share and subscribe to our YouTube channel.
Hades Gameplay and Review Score

5 stars – beautiful, exciting, fast-paced and challenging


Pluses:
Amazing graphics similar to those seen in Transistor
Imaginative designs for NPCs and enemies makes for enjoyable cutscenes
Fast-paced combat will keep you on your toes
Plenty of different weapons allows for different playstyles

Minuses:
Once you die, all powerups you received in the previous dungeon disappear