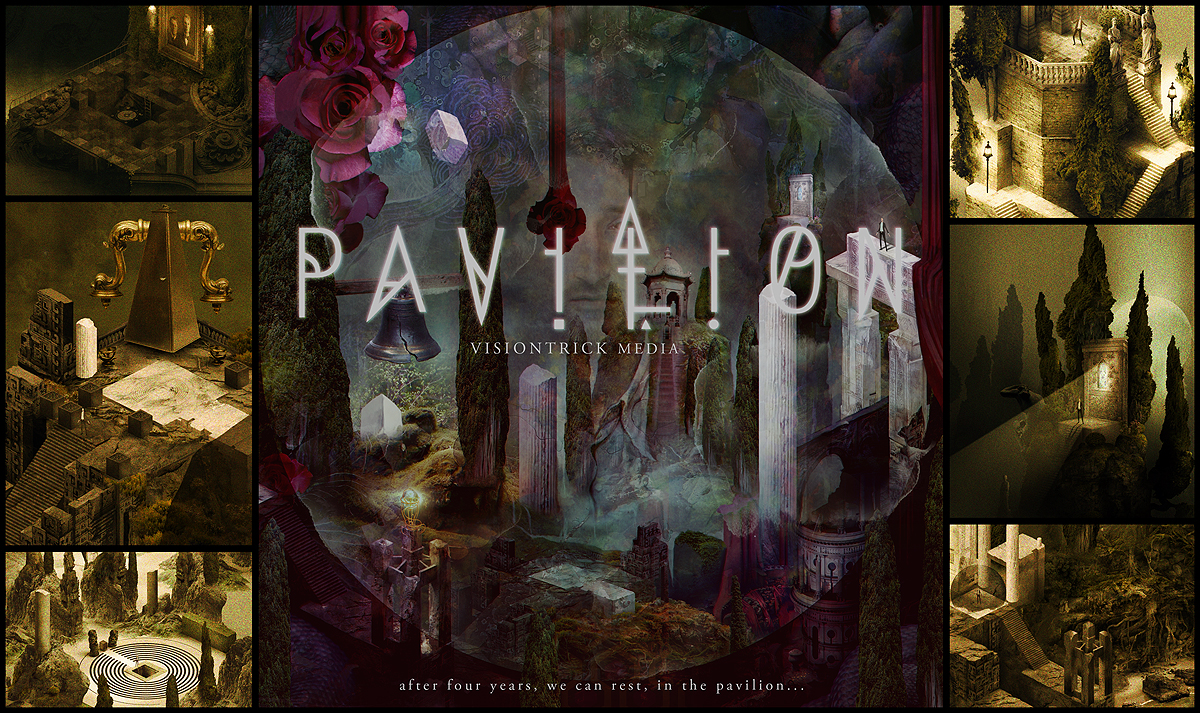 Aesthetic Charm
Each environment and it's accompanying objects are lovingly handcrafted and provide the bulk of the pleasure to be derived from the game. Of course the puzzles are the main hook, but when a game has graphics this beautiful, it certainly boosts the entire experience.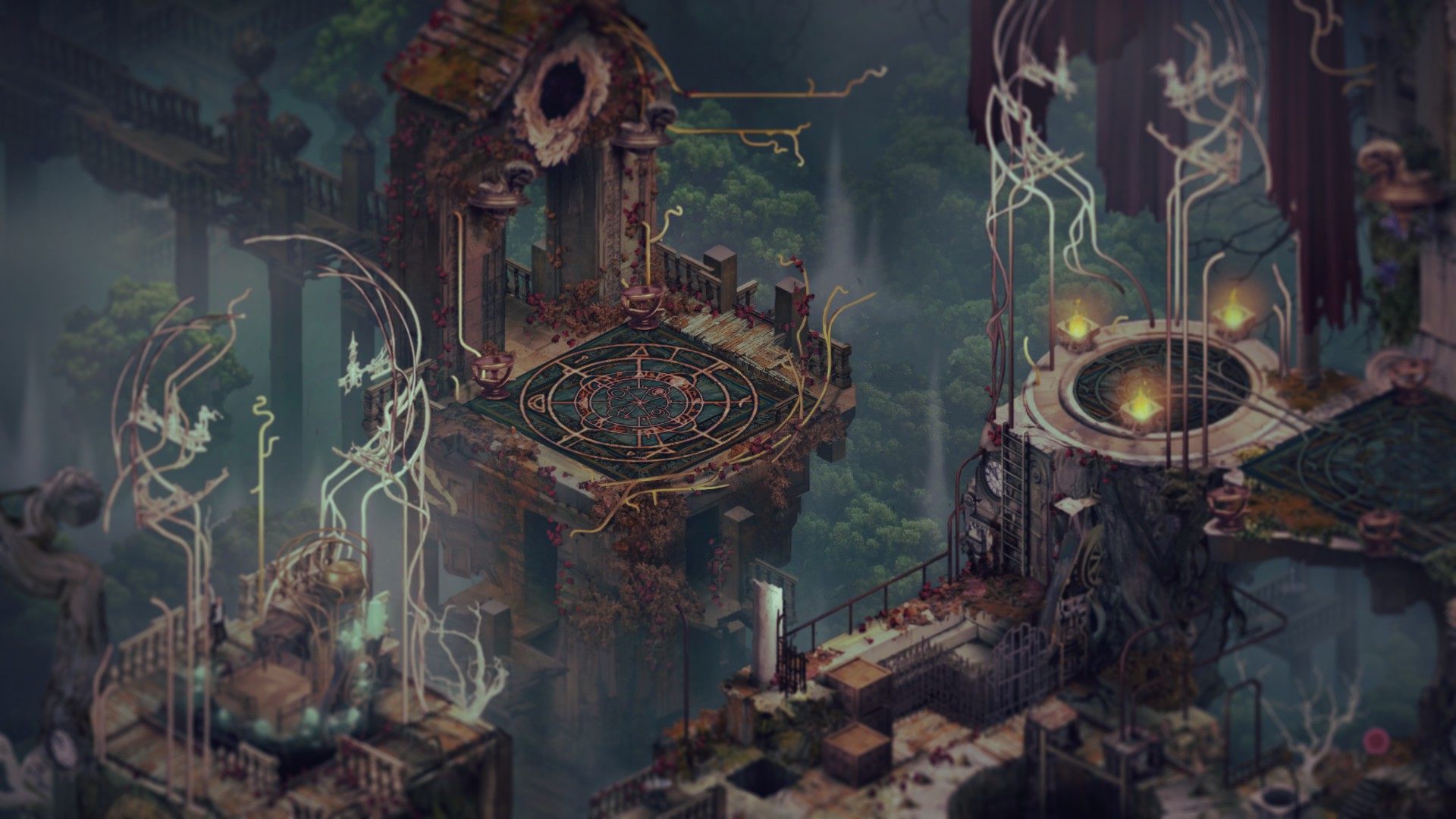 Sound-wise, I really didn't enjoy the background music or sound effects. I preferred to keep the game's volume down to a minimum whilst playing. Some puzzles will have you scratching your head for a while, so you can imagine that the music would become quite repetitive and frustrating.
Final Thoughts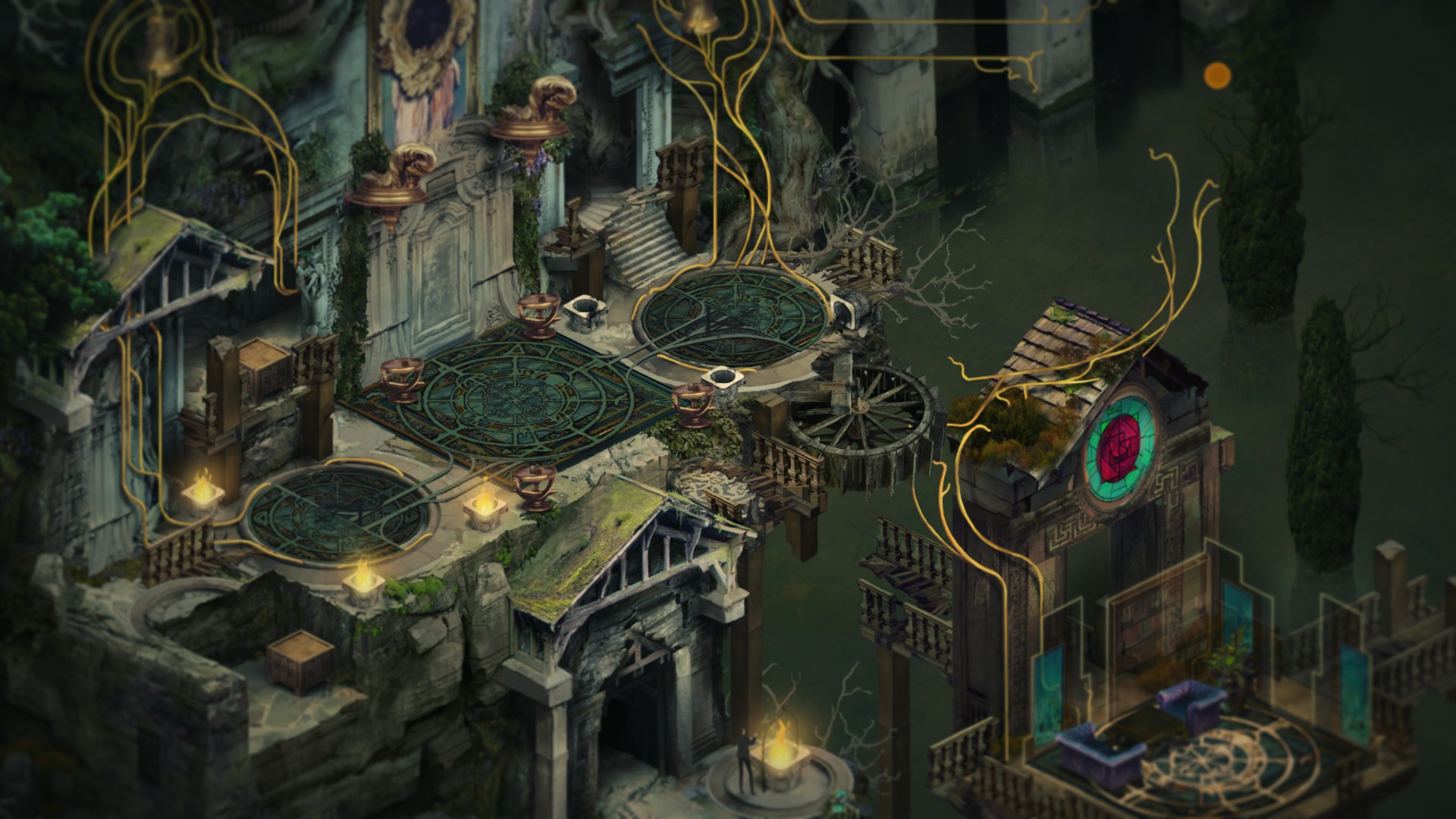 It's always great to see unique indie games being released, and when they involve challenging puzzles and handsome graphics, it's definitely a plus. The current version of Pavilion contains the first of two chapters, the second chapter to be released in 2017. And for the price you pay, the length of the first chapter is actually quite satisfactory. Depending on how good you are at solving puzzles, the game could take anywhere from two and a half to five or more hours to finish.
Pavilion is a nice little game to add to your library if you're a puzzle fan, but if you're looking for an absorbing story, sadly you won't find it here. The main points of playing Pavilion are it's puzzles and graphics, so if you're into eye-candy and tricksy puzzles, you'll get a nice experience from Pavilion.
Score

4 stars – beauty mixed with puzzles in a fourth-person landscape


Pluses:
Gorgeous hand-drawn graphics and environments
Intuitive and imaginative puzzle solving

Minuses:
Story is a bit lost amongst the puzzles
Controlling the cursor with your keyboard can feel a little slow