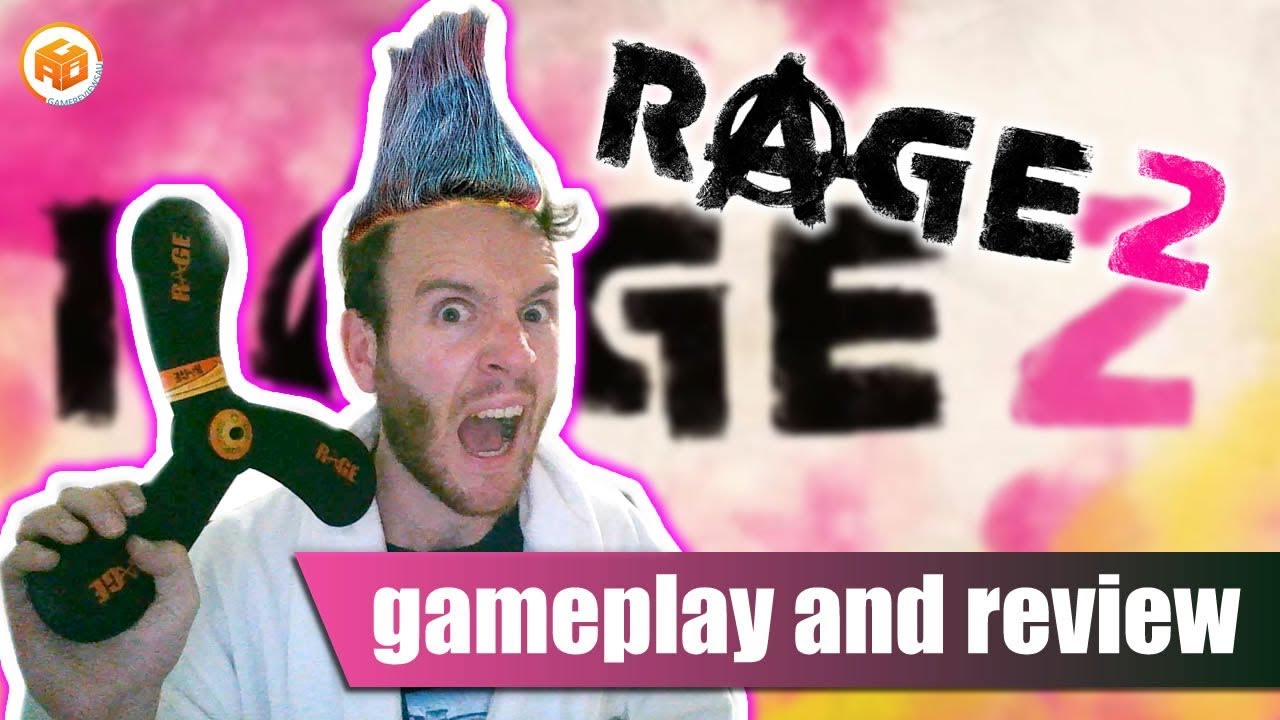 The first Rage game was amazing for it's time. It combined fast-paced, exciting combat with an interesting storyline and satisfying RPG aspects. The second? Well… it's not as great. Check out our Rage 2 gameplay and review below to see if it's the game for you!
Platform Used For Rage 2 Gameplay and Review: Metabox Prime P650RP-G, NVIDIA GeForce GTX 1060 6GB GDDR5 VRAM with G-Sync, Intel Core i7-6700HQ Processor (6M Cache up to 3.50 GHz), 16GB DDR4 2133MHZ (1 x 16GB)
Developer: Avalance Studios
Genre: First-person, Action, RPG
Rating:

Rage 2 Gameplay and Review on YouTube
My main qualm with Rage 2 is the open-world aspect. It's TOOOO open. Yes we like vast environments to explore, but when those environments don't provide any incentive to explore, why is it so big? Combat in Rage 2 is severely lacking for a modern shooter and the storyline is far from interesting. The graphics and dungeon-like areas are pretty good though, so that's it's saving grace!
Make sure you check out our Rage 2 gameplay and review video above and if you like it, go on and check out the game via the links at the top of this page!
Also, please like, share and subscribe to our YouTube channel.
Rage 2 Gameplay and Review Score

3 stars – open-world lacks incentive, combat isn't what it should be, graphics are gorgeous


Pluses:
Beautiful graphics
Dungeon-like areas are fun to explore and shoot up

Minuses:
Open-world aspect isn't inviting
Combat doesn't require much skill
Storyline is forgetable