Choose from a host of characters in this wonderfully animated and designed action RPG. Bounce your foes away with a Panda, smash the faces of your enemies with the Knight, outsmart your victims as the Treasure Hunter and run circles around evil with the Fox Mage. All in all Taichi Panda is a pleasure to play and provides players with a fun and engaging experience.

Platform Used For Taichi Panda Review: LG G3
Developer: Snail
Genre: Action RPG
Price: Free
Rating:

In the field of free to play mobile action RPG's, Taichi Panda certainly comes out ahead of the rest. It's beautiful graphics, attention to detail, quality combat system and group dungeons (to name a few reasons) hit the nail on the head when it comes to playing.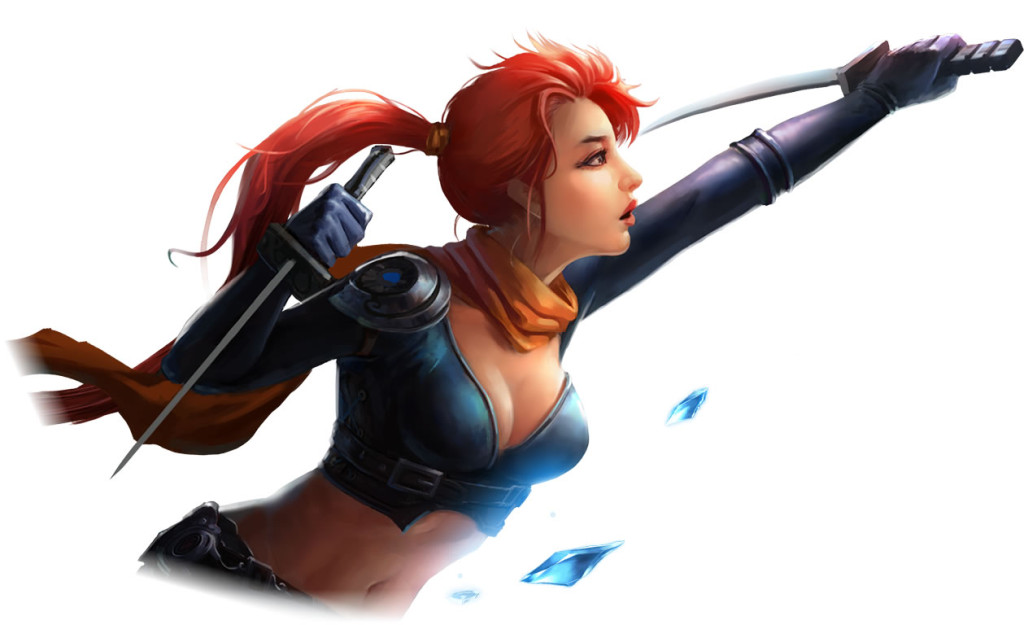 Taichi Panda has a typical storyline about the war between good and evil, but that's not what I found kept me coming back. To be honest I just skim through the dialogue. If you're one for reading what the NPC's have to say to you, be my guest and read to your heart's content! But personally, I find the true draw of TP to be it's extremely satisfying combat system which will have you charging your way through groups of enemies, slaughtering those who stand in your path.
Sweet Features To Sweeten The Sour
The character design in TP is probably what drew my attention in the first place. After seeing a few trailers before it's release, I couldn't wait to get my hands on the game itself. Reviewing TP on the LG G3, I had to wait a while for the Android release, but boy was the wait worth it.
Be prepared for a lengthy introduction which acts as the tutorial to the game. Being able to skip this would be much appreciated for those who are already quite familiar with the layouts and menus which are quite standard to action RPGs such as this.
The characters are very nicely animated and you can tell the designers put quite a lot of attention to detail into each and every class and creature found within TP. The bosses are extremely fun to battle purely because of their designs. My favourite boss so far has to be the Tut Golem.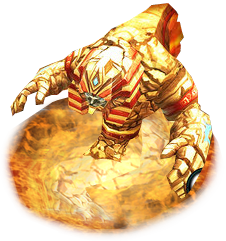 The sheer size of the bosses make for a much more interesting experience as their attack ranges are so massive, keeping you on your toes until the battle has decided it's victor.Attacks and abilities are beautifully presented using different styles of drawing. I really love the brush stroke-like animations for some of the Panda's abilities. You'll never grow tired of watching your characters unleash their wrath upon unfortunate enemies.
Sweet Combat To Devour The Hours
Combat within TP isn't much different from any other game of the same genre. You use the left side of the screen to move, and press your attack buttons at the bottom right. Normal attacks come in combos and special attacks stun, knock enemies into the air and much more. Every few levels you will unlock a new skill until all of your skill slots are occupied.
Continue reading on the next page…
[schema type="review" url="https://itunes.apple.com/au/app/taichi-panda/id944892716?mt=8&uo=4&at=11l32yZ" name="Download Taichi Panda" description="Choose from a host of characters in this wonderfully animated and designed action RPG. Bounce your foes away with a Panda, smash the faces of your enemies with the Knight, outsmart your victims as the Treasure Hunter and run circles around evil with the Fox Mage. All in all Taichi Panda is a pleasure to play and provides players with a fun and engaging experience." rev_name="Taichi Panda Review" rev_body="If you're looking for the next game to pull you in and not let you go, then go ahead and download Taichi Panda for iOS or Android by clicking the links at the top of this page. See you in the game!" author="GameReviews AU" pubdate="2015-10-04″ user_review="5″ min_review="1″ max_review="5″ ]