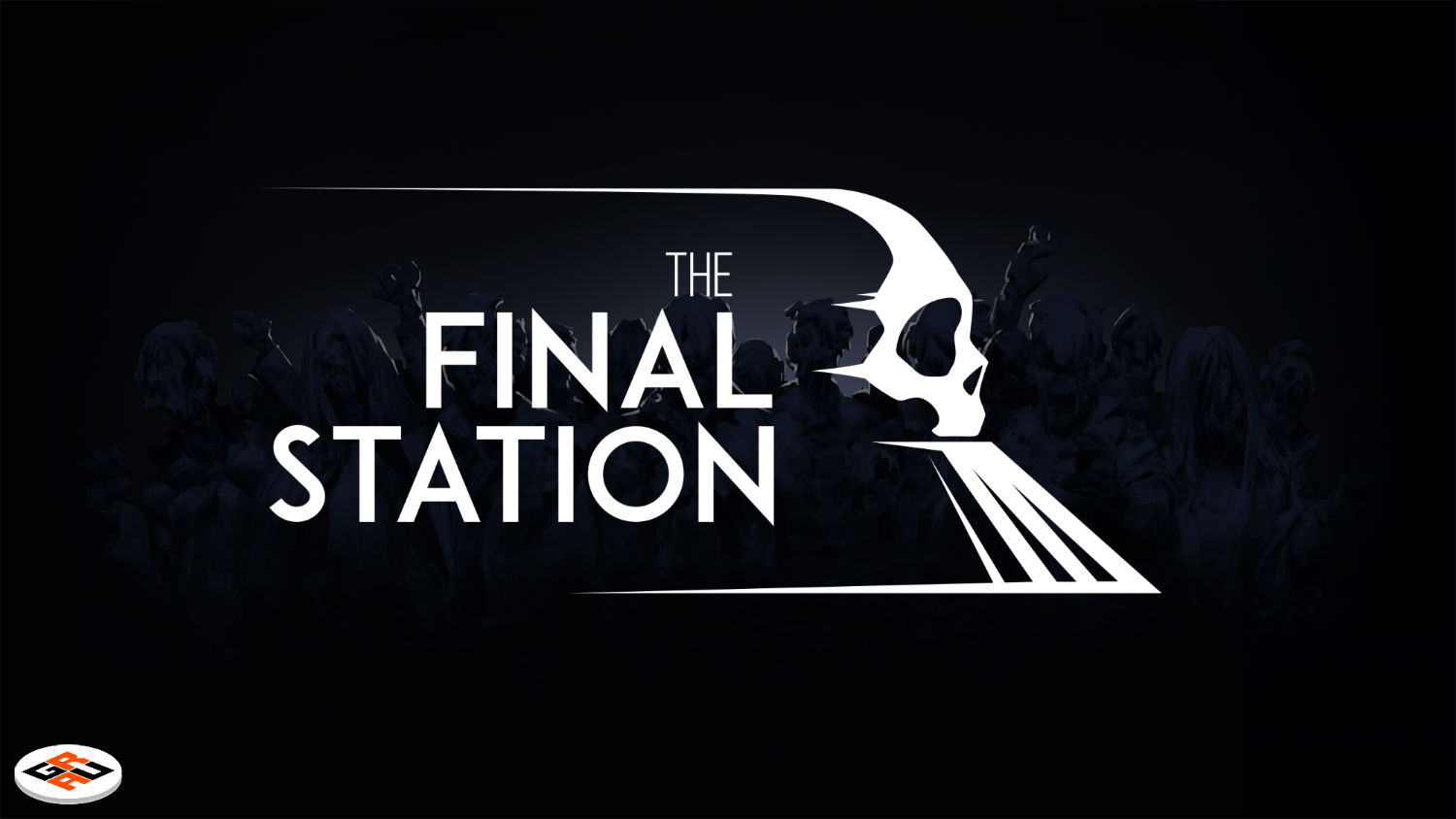 Tackling zombies has been done so many times, that's why The Final Station incorporates shadowy figures to invoke fear of the unknown. Not only that, but you can drive a train! See what we thought in The Final Station gameplay and review video below!

Platform Used For The Final Station Gameplay and Review: Gigabyte P35, Intel i7-4720HQ 2.60GHz, 16GB Ram, GeForce GT 965M
Developer: Do My Best Games
Genre: Action, Adventure, Indie
Rating:



Price: $14.99USD
The Final Station Gameplay and Review on YouTube
The Final Station puts you in the shoes of a train conductor who knows his way around a firearm or two. Zip from station to station, rescuing survivors and accumulating ammo, food and medikits to help you and the survivors survive.
Choose which survivors stay alive by tending to their hunger and health whilst on your train. Explore dilapidated landscapes filled with dark beasts as you struggle to stay alive. Maintain your train so it doesn't get overloaded.
But most importantly, reach the final station and uncover the secrets behind the mysterious visitations.
The Final Station provides a good couple of hours gameplay with some rather interesting mechanics. It might not be for everyone, but retro gaming fans will have a blast.
Make sure you check out our The Final Station gameplay and review video above and if you like it, go on and check out the game on Steam via the link at the top of this page!
Also, please like, share and subscribe to our YouTube channel.
Score

4 stars – mysterious 2d side-scroller filled with monsters, trains and survivors


Pluses:
Retro gameplay reminscent of Abuse
Intriguing mysterious storyline
Keeping survivors alive is challenging and provides a good amount of conflict

Minuses:
Maintaining the train seems a bit futile
A little bit too short
[schema type="review" url="http://store.steampowered.com/app/435530″ name="The Final Station on Steam" description="Tackling zombies has been done so many times, that's why The Final Station incorporates shadowy figures to invoke fear of the unknown. Not only that, but you can drive a train!" rev_name="The Final Station Gameplay and Review" rev_body="The Final Station provides a good couple of hours gameplay with some rather interesting mechanics. It might not be for everyone, but retro gaming fans will have a blast." author="GameReviews AU" pubdate="2016-10-03″ user_review="4″ min_review="1″ max_review="5″ ]