We reviewed Watch This! a while ago and have got our hands on an extra Steam key! So we're running a Watch This Steam Key Giveaway! Watch This! is a first-person, platformer with elements of horror. Jump your way to victory or become victim to the nefarious traps lurking around every corner. Enter our Watch This Steam key giveaway below!
Congratulations to Achus for winning our Watch This! Steam key giveaway!
Watch This Steam Key Giveaway
Watch This! Steam Key Giveaway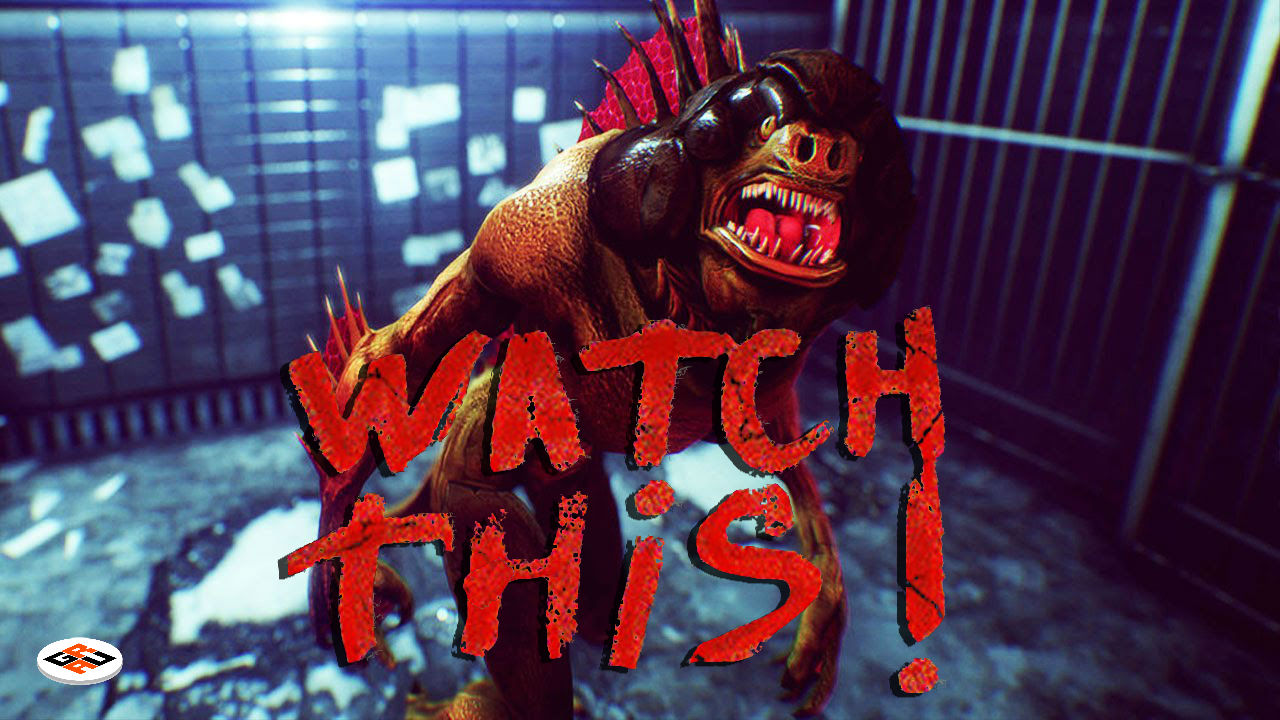 Dodge obstacles, avoid traps and outsmart nasty beasties as you run to win the favour of your audience and family.
Watch This! is a first-person single player platformer with horror elements.
You are the star of the newest, most spectacular show. Avoid traps, hide from the monsters, rescues out of the maze … Or die. The key is to entertain billions of viewers!
Features:
– setting in a bloody TV show format;
– in each round a player can only use two of more than 15 different bonuses that ensures replayability;
– partially random generation of the maze forces players to seek for new ways to escape;
– a lot of deadly traps, and 3 unique types of monsters;
– merciless satire on modern realities.
Watch This! is a pretty interesting type of game and we'd love to share a Steam key with a lucky gamer!
To read our review, please check out the link below.