Lately we've been craving a really good dungeon crawler to take out and about on phone or tablet. So we set out to find the best iOS dungeon crawlers for iPhone and iPad!
Unfortunately, dungeon crawlers are a dime a dozen on the Apple AppStore as well as on Google Play. Because there are so many, it's very difficult to find one that actually provides satisfactory gameplay and enjoyment.
The games listed below are considered to be the best solely in our opinion, but if there are any other dungeon crawlers you'd merit to be among the best, please feel free to write your thoughts down in the comments section below!
Best iOS Dungeon Crawlers for iPhone and iPad
5. Kritika: The White Knights
Kritika: The White Knights takes us on an action packed journey through levels filled with scores of monsters.
Choose to play from heaps of characters including but not limited to: a Shadow Mage, Berserker, Assassin or Cat Acrobat.
Kritika adopts a pet system that not only look cute/awesome, but also provide extra power to your character. There are also heaps of different ways to play apart from the stage mode that boasts one-hundred and three stages.
Challenge yourself by facing an endless wave of monsters, or climb through the fifty floors of the Tower of Tribulation.
You'll come across heaps of bosses to take down and grow even more powerful by obtaining awesome gear that you can upgrade to unleash it's maximum potential.
4. Space Grunts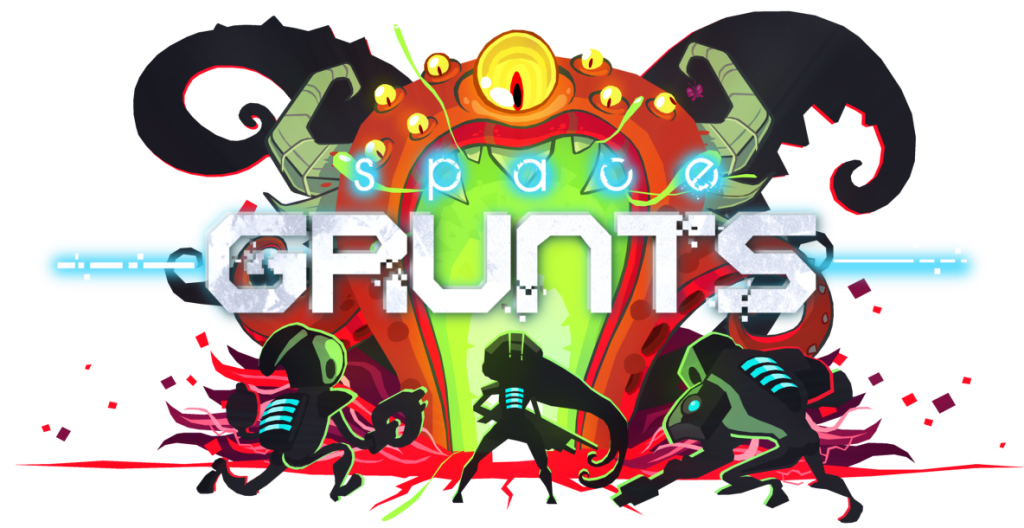 Developer: Pascal Bestebroer



Space Grunts is a recent release and delivers fast-paced action with turn-based combat.
You take control of one of the members of Space Grunts. A group of intergalactic problem solvers. By finding your way into a moon-base, you'll pit your wits against aliens, robots, drones and more. Keep crawling through floor after floor of this moon-dungeon and find out why the moon-base has been sending out a distress signal.
Throughout your crawl, you'll find a large collection of consumable items, armour, powerups, weapons and heaps more.
The gameplay will keep you wanting to go back for more over and over again.
3. Into The Dim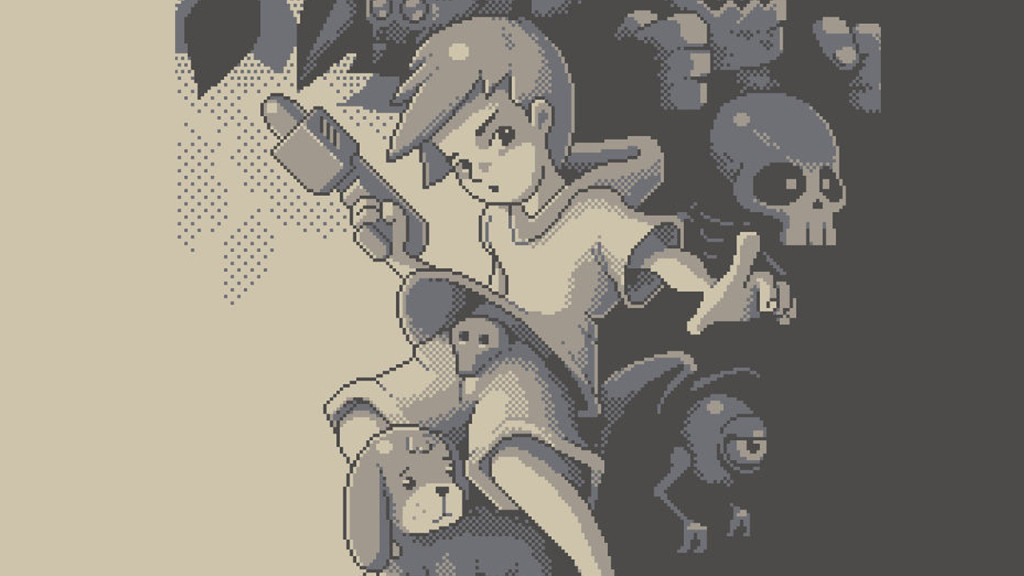 Developer: Happymagenta



Into The Dim is a charming 8-bit dungeon crawler that is completely free! Filled with challenging, strategic gameplay, Into The Dim puts you in the shoes of a boy with his dog.
You must explore tricksy dungeons and make sure you stay one step ahead of the devious puzzles, and use your brain to outsmart traps.
Gamers who grew up with Nintendo Gameboys will fall in love with the monochrome graphics and gorgeous chiptune soundtrack.
With a simple story that requires you to uncover the town's mystery, Into The Dim will keep you entertained for hours.
2. The Greedy Cave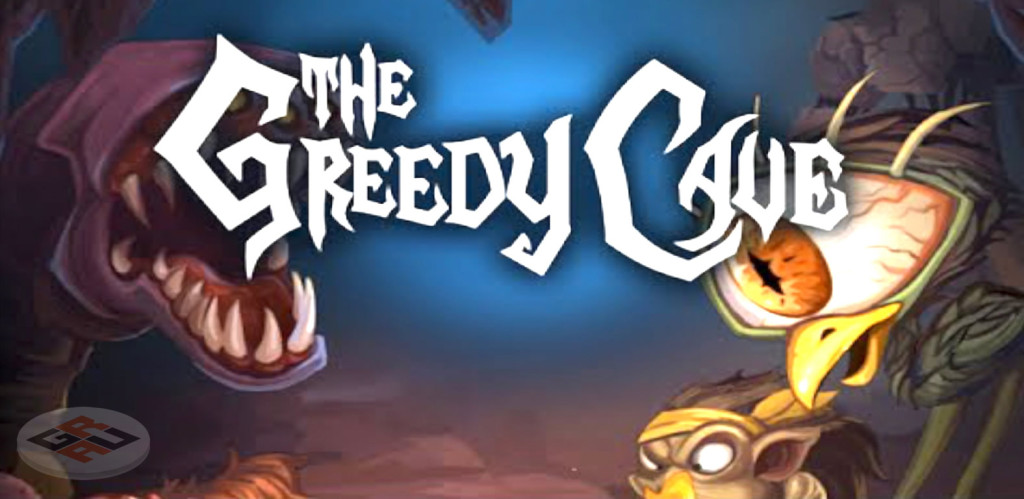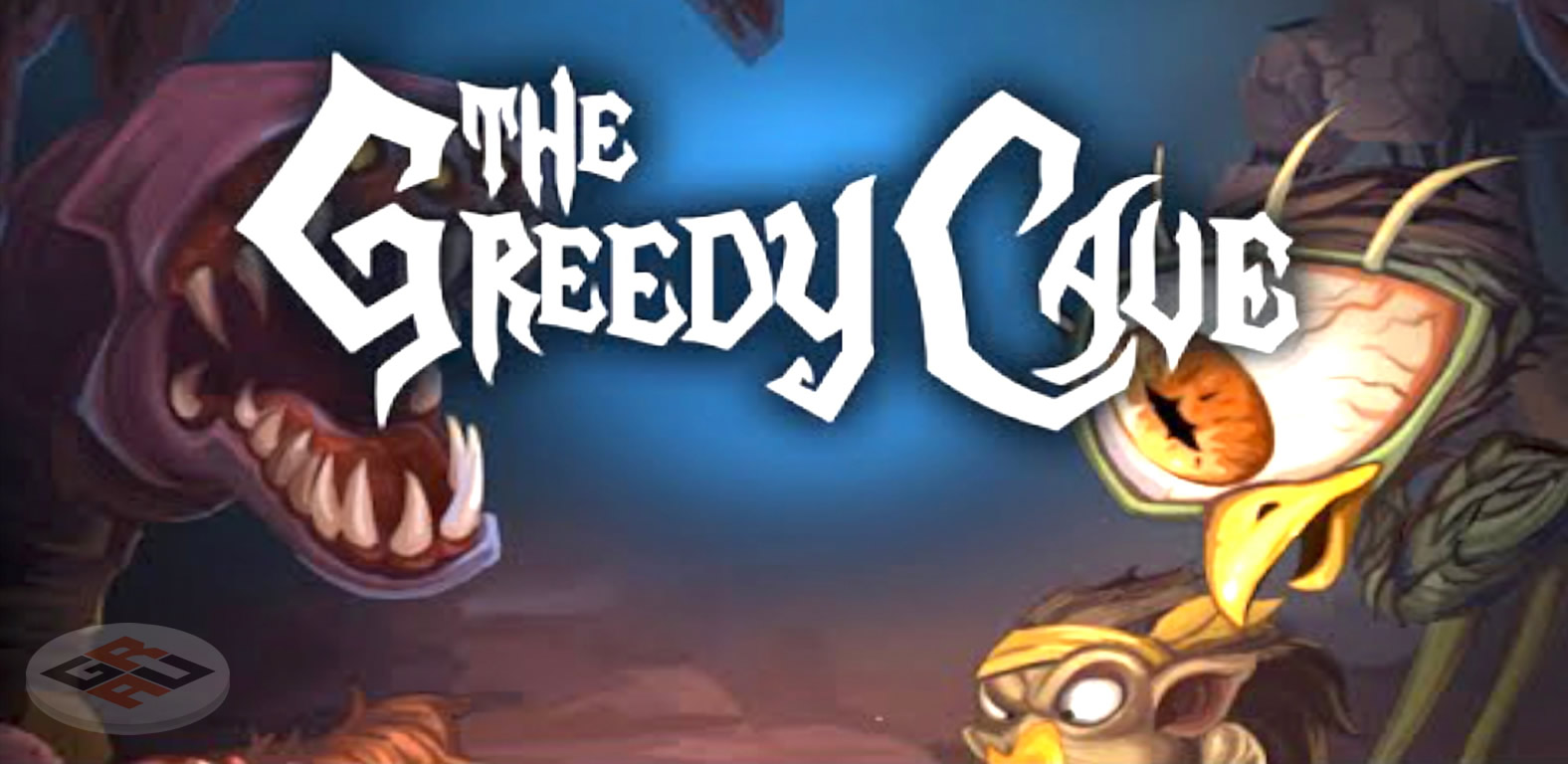 Developer: Avalon Games



When we came across The Greedy Cave, there was a little bit of skepticism due to it's graphics and overall layout. After watching a few gameplay videos we thought it was worth a try, and boy was that the right decision!
The Greedy Cave sends you downwards through one hundred floors filled with monsters, traps and sweet loot. You start off by customising your character with different hair and facial features and eventually commence your dungeon crawl.
By obtaining better and more powerful loot, you'll be able to progress further into the cave and take on even stronger beasties and bosses. Each piece of gear looks different when equipped, which adds a fun sense of customisation to the game.
The monsters are all really well designed, and being able to choose which stats get powered up when you level makes it so you can play however you want. We reviewed The Greedy Cave on iPad, so feel free to read more if your curiosity has been piqued.
1. Taichi Panda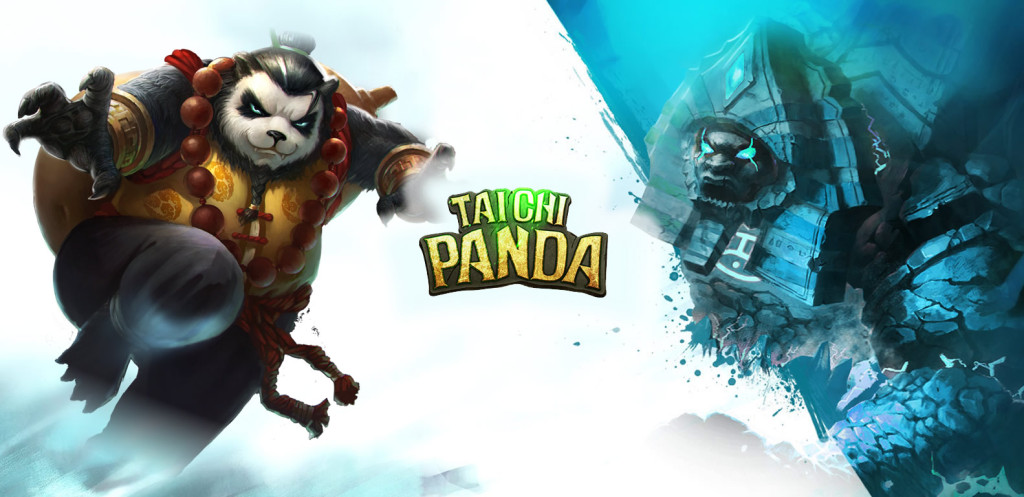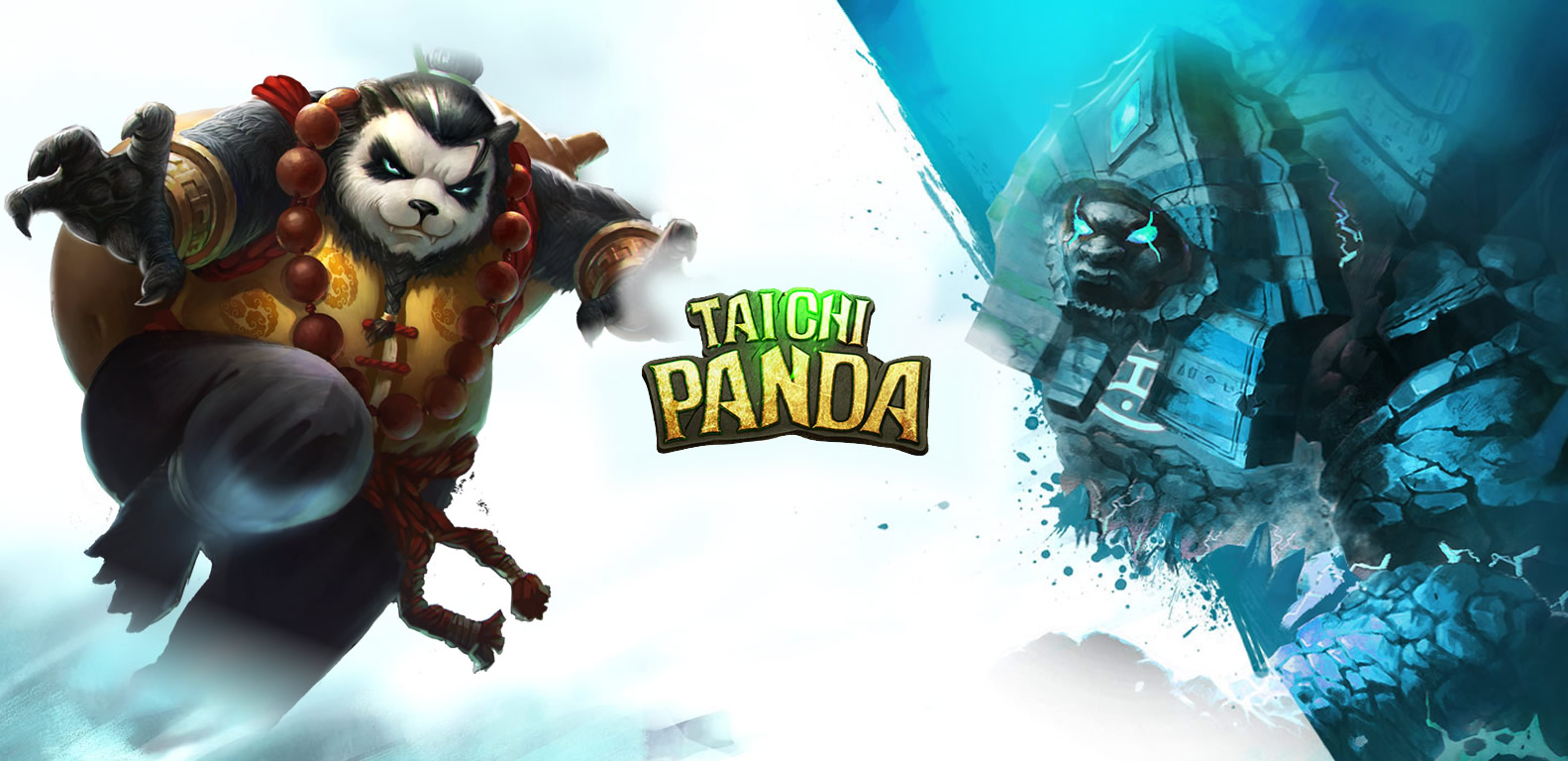 Developer: Snail Games



When it comes to dungeon crawlers, a lot of gamers will remember Diablo and it's sequels. "There must be a game for my phone that provides the same enjoyment!" we all think. And actually there are hundreds…
However, hardly any of them come close to the thrilling gameplay, combat and graphics found in Taichi Panda.
With multiple heroes to take choose from, each with their own unique playstyle, Taichi Panda provides everything a dungeon crawler fan could ask for. Awesome loot, devastating spells and abilities, and crazy bosses. There's even the option to play online with friends, so the social aspect is incredibly inviting to gamers who want to play with their friends.
Taichi Panda would have to be one of the best iOS dungeon crawlers for iPhone and iPad we can find.
We took the time to review Taichi Panda a while ago so please check it out below.