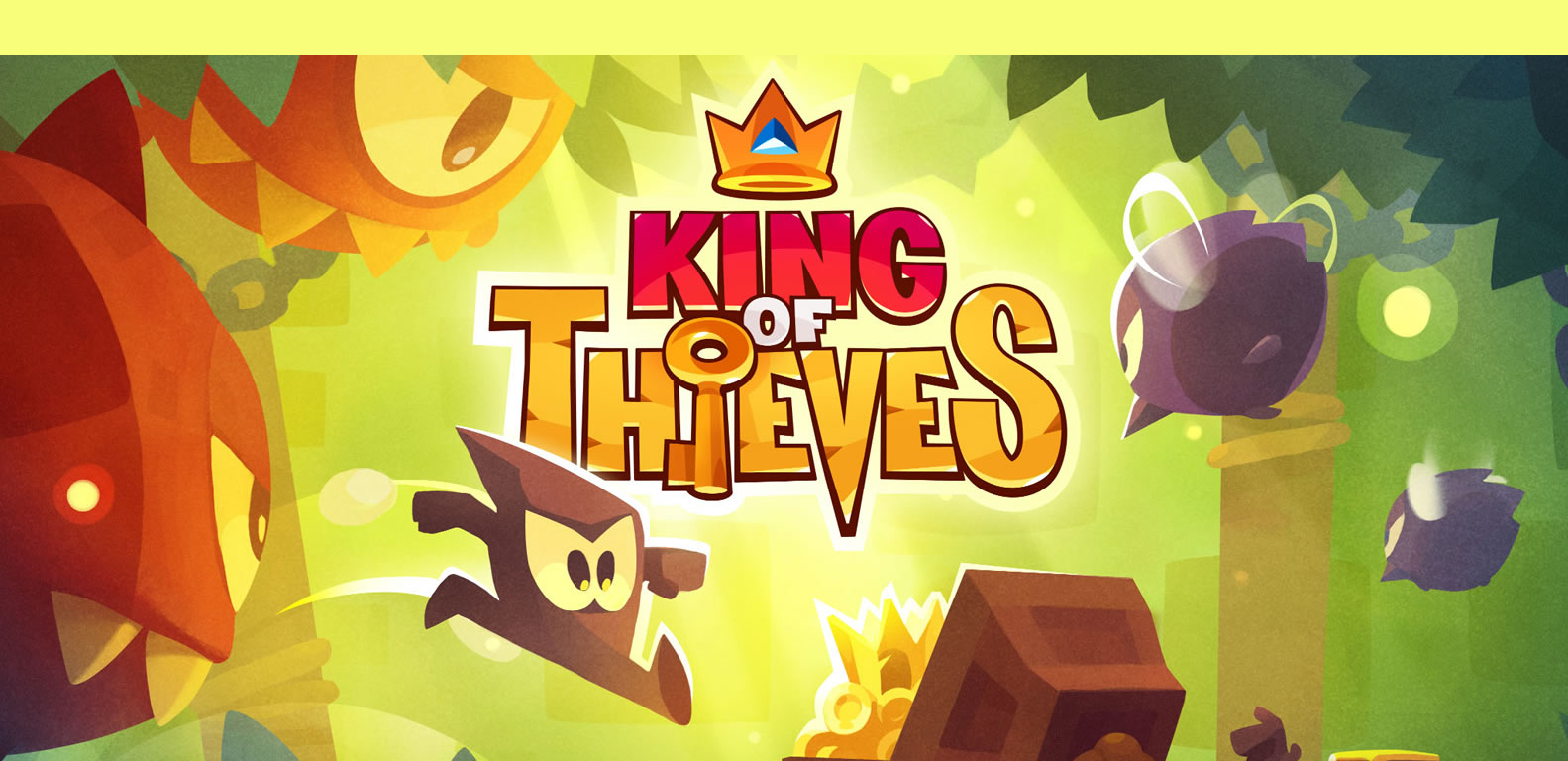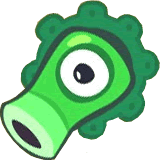 Setting up an impenetrable defence can be quite a time consuming feat. Once you've set up your defence, you need to save it. ZeptoLab have been quite crafty in this sense. You cannot save a level you have created without passing it yourself twice in a row. That's right, not once but twice. Many times have I sat there for over an hour trying to get through my own level.
But if you've made yourself an impenetrable defence, when the time comes for another player to raid your level, you'll be glad you went without toilet breaks in order to save your level. If someone manages to get through too easily and earns 3 stars, they will get a much higher chance of stealing one of your gems. Gems can only be stolen when a ritual is in underway, so if you don't want your gems to be stolen, don't put any rituals on. A player can also steal your gold by conquering your level, so make sure you collect the gold generated by your gold mine frequently!
After you've been raided, you will be protected by a shield for 45 minutes, so use this time wisely.
One of the best features in King of Thieves is that you get a revenge list. That's right. You can take revenge on the players out there who raid you. If your gem is stolen, not only could you retrieve it, but you might even get a chance at stealing one of their top gems too!

Other items you can earn in the game come in the form of potions. Potions allow you small advantages when playing through a level such as: removing one trap, slowing down time and more.
So… Is There A Story Behind The Thievery?
Now obviously this is a puzzle game so there isn't much of a story, but the developers have added some NPCs to the mix. They will pop their heads in sometimes when you check the leaderboard. Usually just to taunt you.
The leaderboard not only serves as a way to see how other players are doing, but is also broken up into different tiers. You start off at the most basic tier with 24 other players and after around 2 and a half days, you can progress to the next tier. Progressing all depends on your gemstone score. The top 3 of each tier will be moved to the next round. But don't be disheartened if you aren't in the top 3 as everyone else receives a monetary prize as consolation.
Aesthetic Charm
King of Thieves design and artwork is very clean and simple, yet pleasing to the eye at the same time. The animations of the obstacles and your ninja are fun to watch and never get dull. From the way the one-eyed floating beasts stare at you as you flip past them; to how the chains in the background swing and clink when you hit them on your way through the air. If you get time to stand still in a level, take the chance to admire the attention detail ZeptoLab have included.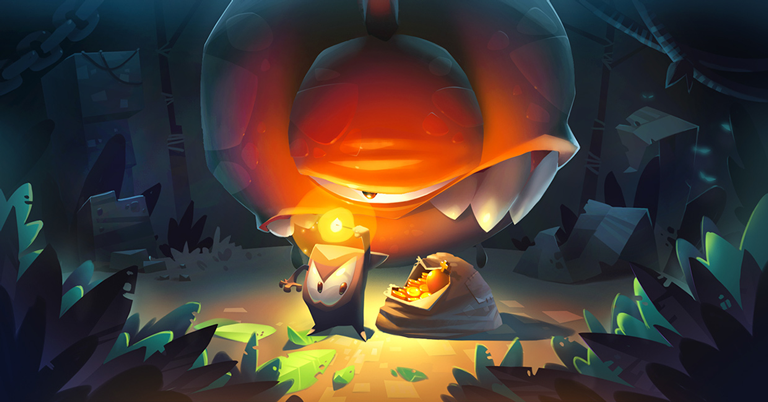 The noises throughout the game can get on your nerves, so it's not a bad idea to put your device on silent whilst playing to help you concentrate. The music itself isn't very memorable, but when playing a puzzle game like this I don't think many people would care.
There's No Such Thing As A Free Lunch
As usual for a free game there are in-app purchases. It's only for premium currency so you're not going to be hard done by if you don't fork out some cash. You can earn this premium currency throughout the game via achievements and other such means anyway. In-app purchases can always be turned off via your device.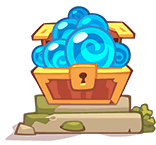 Although you can spend money on this game, I wouldn't say that doing so will give you the upper hand. In other words, it's not a pay-to-win game. You can spend premium currency to get a better mix of defence obstacles, but it's still up to you to place them strategically as well as be able to pass it yourself in order to save.
My Thoughts
King of Thieves on iOS is great game with a very unique concept, but one can quickly develop a love-hate relationship with it.
As you progress through the developer made levels, you will notice a new level of complexity that challenge your reflexes to pixel-perfectly timed jumps and slides.
There are many exciting and fun features in this game but at the same time it can feel quite cruel and punishing. If you have an iOS system, King of Thieves is definitely worth a download. But try to show some restraint when this game pushes your sanity to it's limit.


Score

4 stars – recommended

Pluses:
Great sense of accomplishment when you steal another player's top gem.
Challenging gameplay lets you hone your reaction time.
Being able to watch a replay of another player attempting to penetrate your defences allows for an evil laugh or two.

Minuses:
Playing on an iPhone can be a bit clumsy when you're thumb or finger is blocking your view of the level.
Older devices can experience quite a bit of lag making it extra difficult to time that pixel-perfect leap.
Every player on your Revenge List seems to constantly be behind a shield or online.