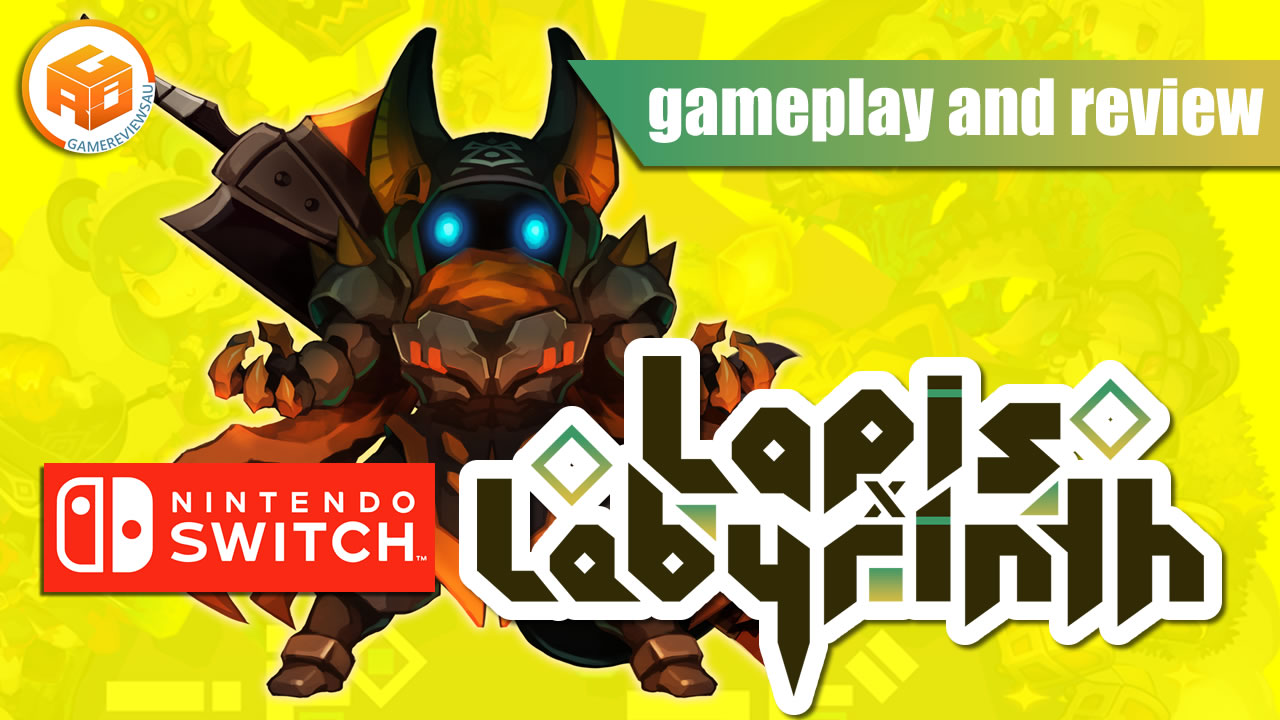 Wanna blow of some steam? Lapis x Labyrinth will let you do just that and provide some nice, colourful visuals at the same time! Check out our Lapis x Labyrinth gameplay and review below to see if it's the game for you!

Platform Used For Lapis x LabyrinthGameplay and Review: Nintendo Switch
Developer: Nippon Ichi Software
Genre: Action, Platformer
Rating:

Lapis x Labyrinth Gameplay and Review on YouTube
Smash away at baddies using a tower of characters (yes, a tower) and enjoy the beautiful colours that come about! Customise your characters, equip them with weapons and armour and ultimately destroy your foes. This button-basher will have you thoroughly entertained, but it does lack substance after a while.
Make sure you check out our Lapis x Labyrinth gameplay and review video above and if you like it, go on and check out the game via the links at the top of this page!
Also, please like, share and subscribe to our YouTube channel.
Lapis x Labyrinth Score

3 stars – visually entertaining, a good workout for your thumbs but becomes quite repetitive after a while


Pluses:
Wide range of characters allows for a play-style that will suit you
Button bashing gameplay is addictive and enjoyable

Minuses:
Becomes a bit repetitive after a while