Have you ever found yourself somewhere in the world wishing someone you love was with you? Perhaps you want to send them something physical, hand-written by yourself? With MyPostcard app, you can do so with ease right from your own phone! Read more in our MyPostcard app review below!
Website: https://www.mypostcard.com/en/
Social Media: Facebook | Twitter | Instagram
Rating: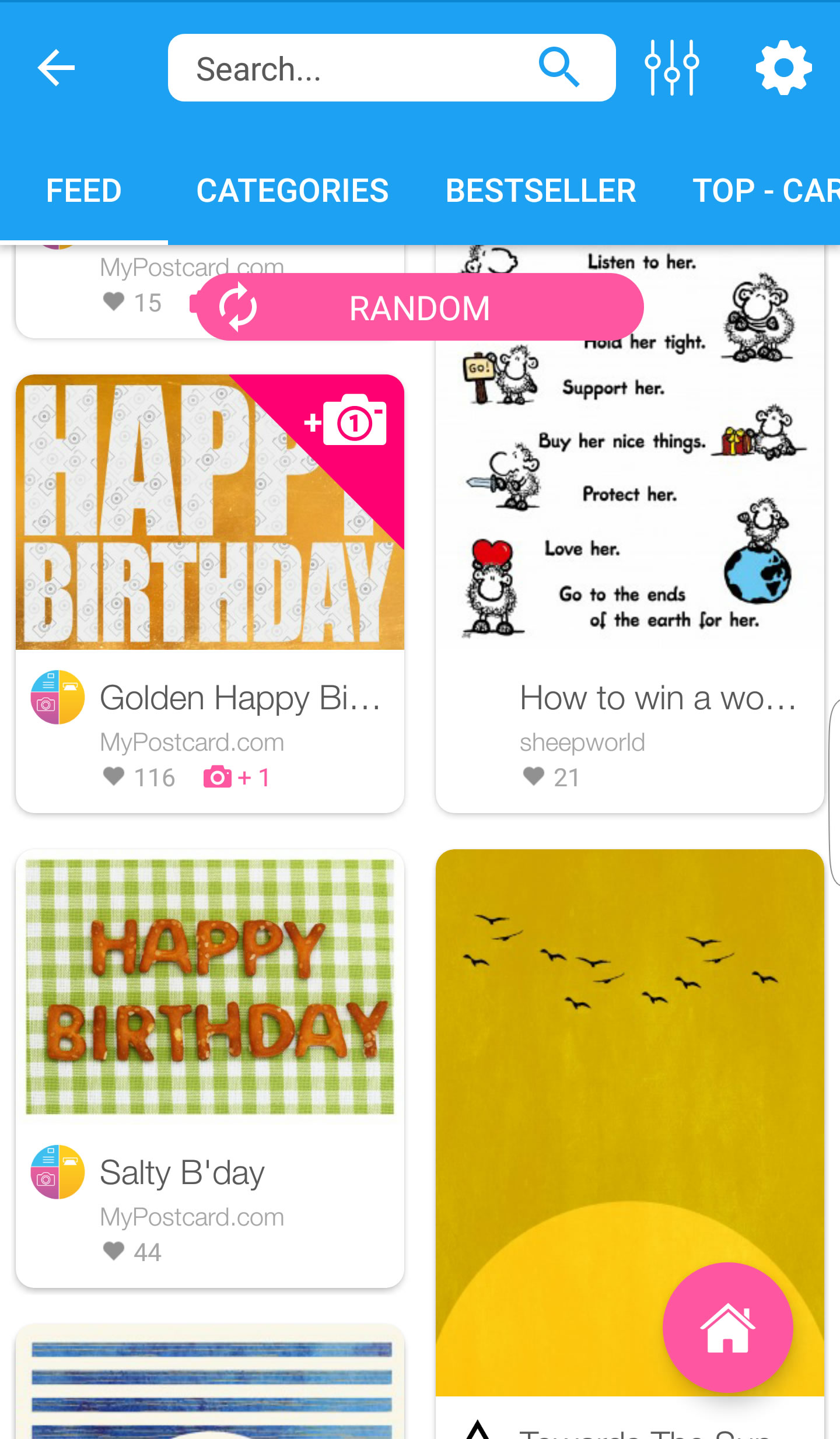 Sending postcards used to be a bit of trial from some places in the world. First you'd have to find a place that sells them, secondly you'd need to find how to post it, and finally you wait with bated breath until the postcard arrives at it's final destination.
The MyPostcard app helps sort that out for you by allowing you to create your very own, personalised postcards straight from your phone or tablet. Simply choose the design of the postcard you wish to be printed, take some happy snaps of where you are or what you've been doing, lay the photos out in a way you find pleasing to the eye, enter the recipients address and pay the reasonable fee starting from $2.29USD to have your postcard sent to a friend or loved one. You can also opt to receive a shipping confirmation email.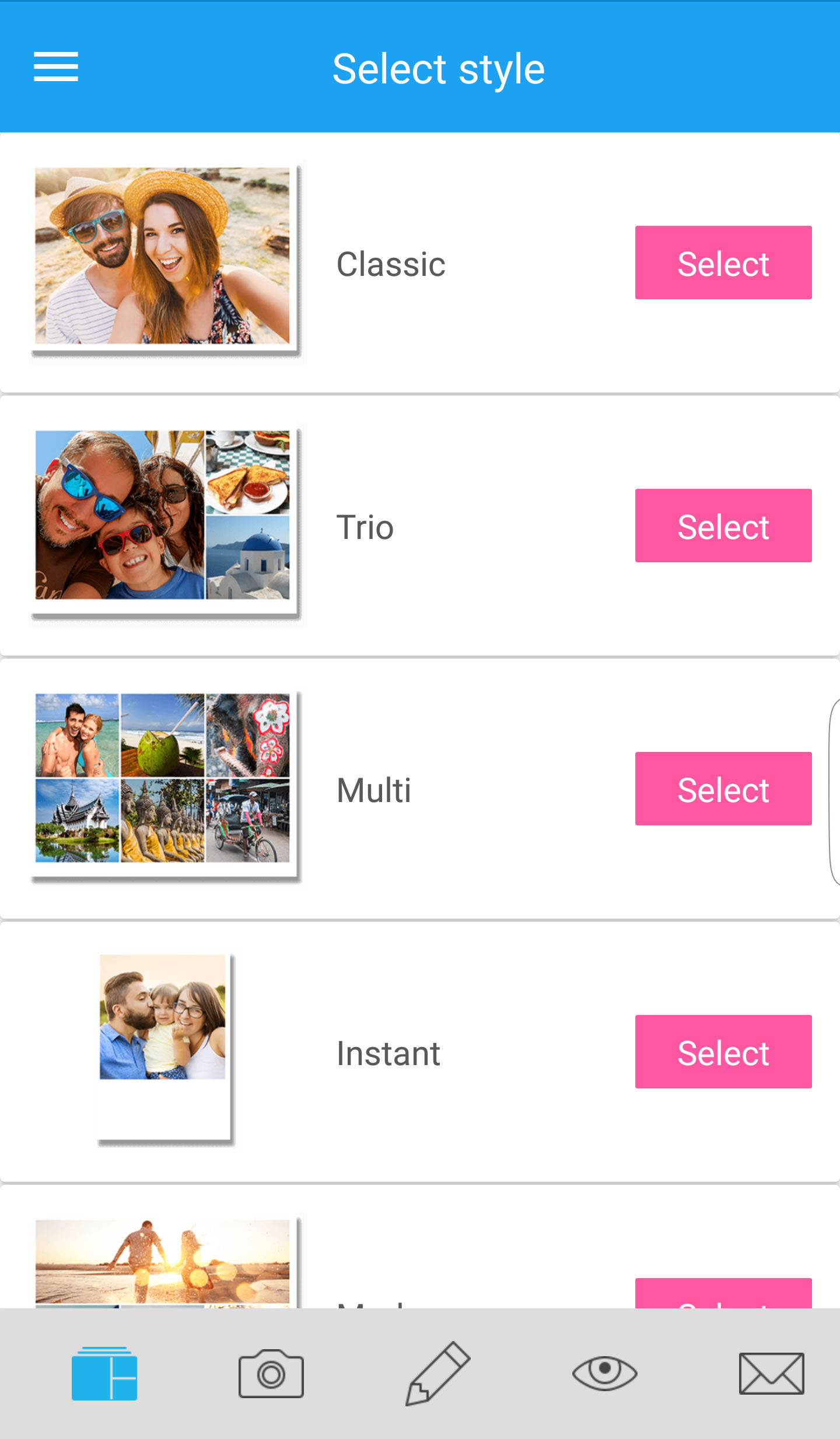 Postcards aren't the only thing you can send either. There are also greeting cards, photo prints and gift cards! Each can be sent anywhere in the world and all you have to do is open an app. No walking around towns blindly looking for somewhere that sells postcards, no poring over all the designs until you find one you're happy with and definitely no having to find a post office that can help you get your product to it's destination.
Also, if you choose not to use your own photo on the card, you can select from many different pre-made designs and customise them to how you like. It's that easy!
The app itself is very easy to use and the user interface leaves little to the imagination. Choose what kind of product you want, design it and send. Done! And all you had to do was pick up your phone. Perfect for those last minute memories you think of sending.
If you don't have access to a phone or tablet you can also go to their website to generate and send a card.
Final Thoughts
MyPostcard App is easy to get your hands on, simple to use and the costs involved in sending cards to people anywhere in the world are very fair. Also the time it takes for deliveries to get to their destination is quite good. Anywhere in Germany will arrive within one or two weekdays and everywhere else in the world will take three to five days.
If you're going travelling and think you'll want to send some memories to friends or family anywhere in the world, make sure to download the MyPostcard App before you head off!
Score

4 stars – easy to use app, send postcards to anywhere in the world


Pluses:
Simple to use app
Get in touch with those you love anywhere in the world for a decent price

Minuses:
Can be a little slow to load pre-made designs
[schema type="review" url="https://www.mypostcard.com/en/" name="Download MyPostcard app" description="Have you ever found yourself somewhere in the world wishing someone you love was with you? Perhaps you want to send them something physical, hand-written by yourself? With MyPostcard app, you can do so with ease right from your own phone!" rev_name="MyPostcard App Review" rev_body="MyPostcard App is easy to get your hands on, simple to use and the costs involved in sending cards to people anywhere in the world are very fair." author="GameReviews AU" pubdate="2017-02-15″ user_review="4″ min_review="1″ max_review="5″ ]