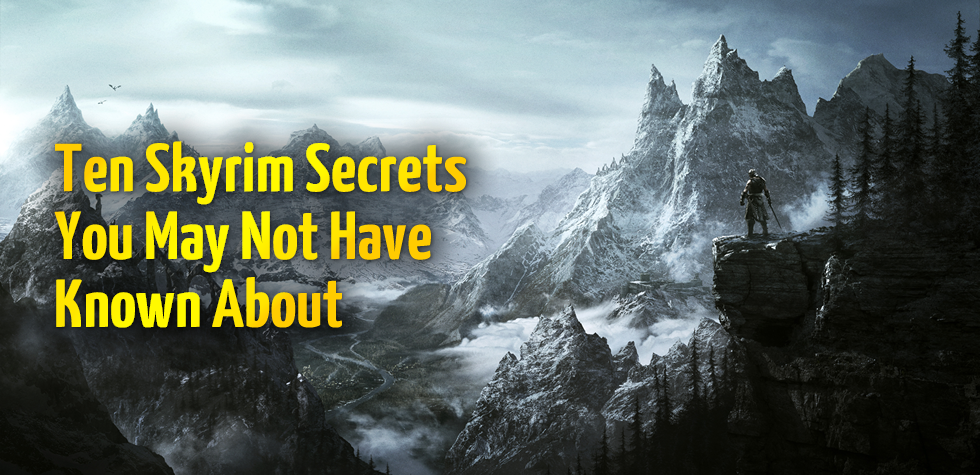 4. Skyrim Secret Bosses
Think you've finished your epic adventure in Skyrim because you've defeated Alduin? Think again… There are three secret bosses to hunt down and kill! However, you need the DLC in order to engage with all of them. If you've only got the vanilla version of Skyrim, don't lose hope! There's still one boss you can mutilate!
Vulthuryol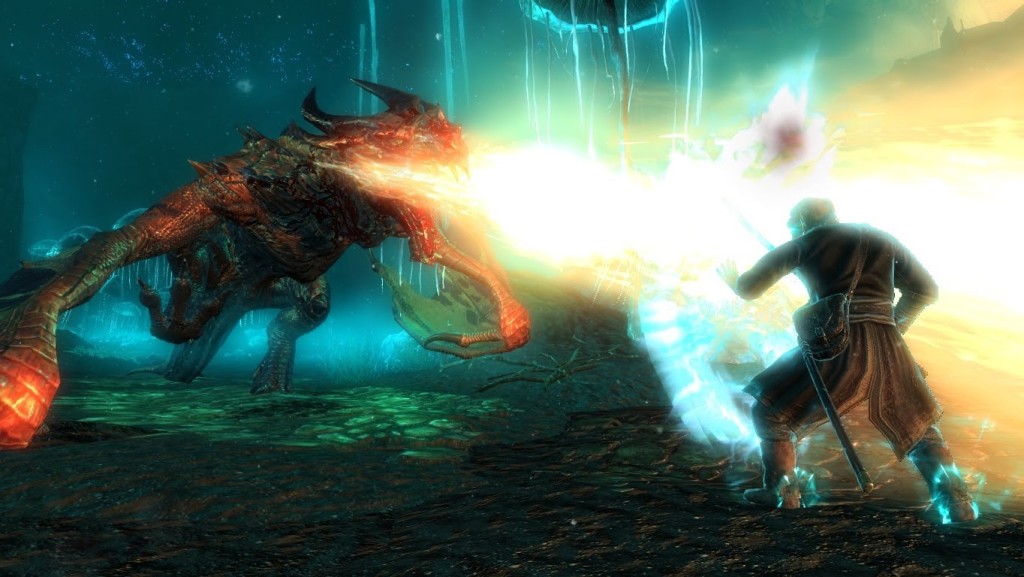 This bad boy can be found in the Dwemer ruin, Blackreach. If you head towards the centre of the undreground cave you'll find a massive orb. Position your cross hair to aim directly at this orb and Fus Roh Dah it with your Unrelenting Force shout. Congratulations, you've just initiated a fight with Vulthuryol!
Karstaag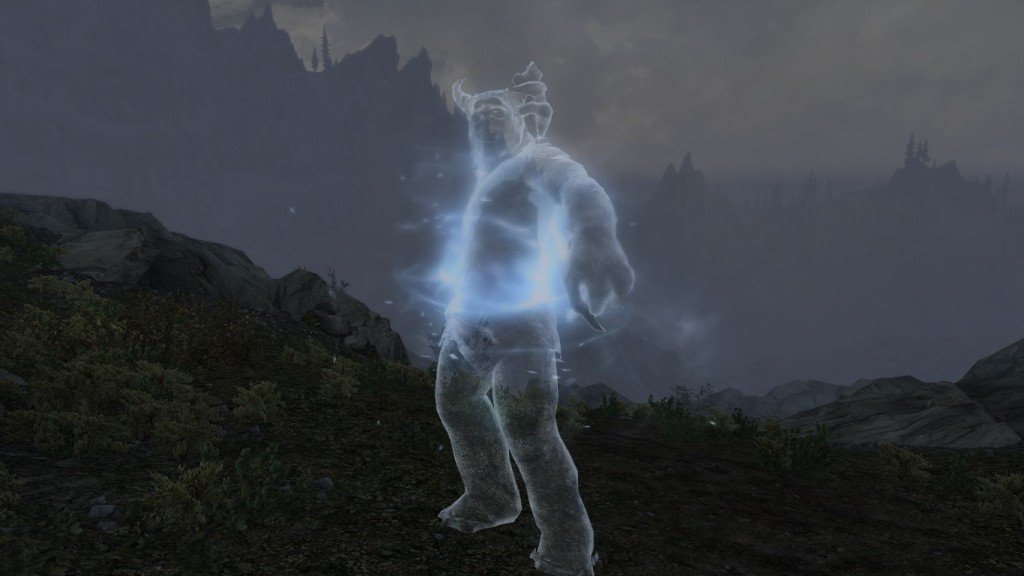 This ghostly apparition requires you to have the Dragonborn DLC. To find the ghost of the Frost Giant King Karstaag (someone you might remember from Morrowmind's Bloodmoon expansion) you'll need to retrieve his skull from the Glacial Cave. Find the throne at Castle Karstaag Ruins, pick up the skull and out will come his disturbed ghost for you fight. Be prepared because the fight can be quite tough! However, once you've defeated him you'll gain the ability to summon the ghost of Karstaag. Use this ability sparingly as you can only summon him three times… ever… and only when you're outdoors.
The Reaper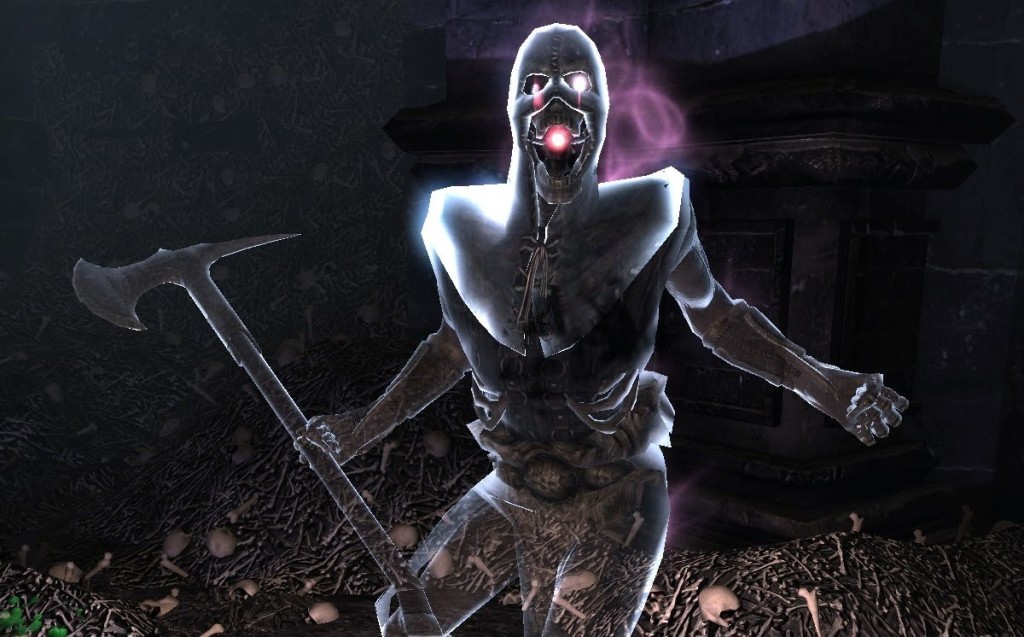 Sounds scary right? You'll need the Dawnguard DLC to find this nightmare. Head on over to the Soul Cairn and when inside, find three Reaper Gem Fragments.
These fragments can be found in chests underneath large floating crystals that drain your health (so don't stick around too long).
Continue reading on the next page…