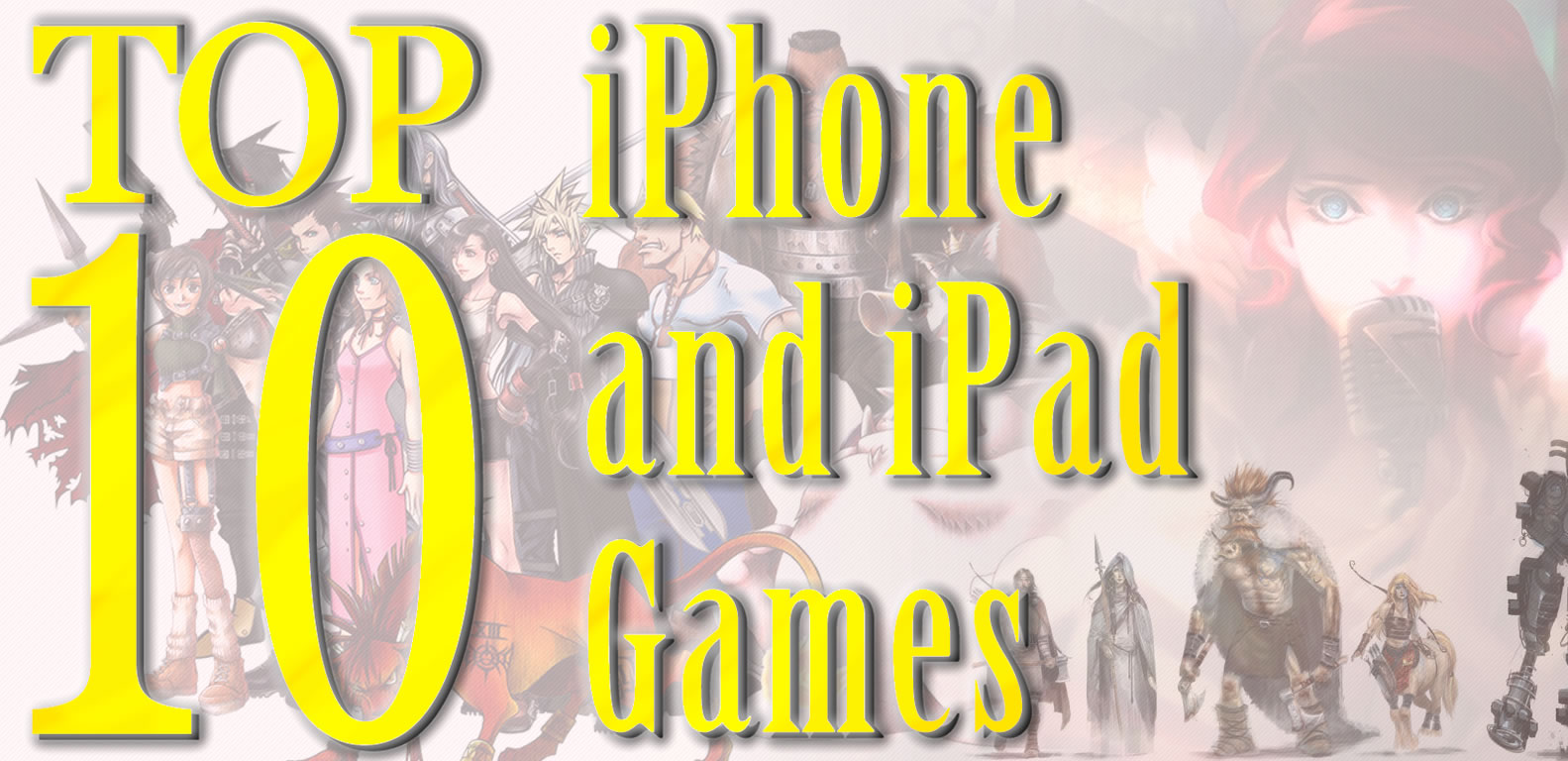 5. Hearthstone (free)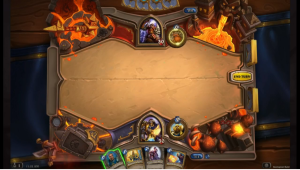 Genre: TCG (Trading Card Game)



Taking on series of trading card games that have been around for years, Hearthstone slots itself in very comfortably. Games like Magic the Gathering and Pokemon TCG found themselves at the mercy of Blizzard's new creation. As TCG's go, Hearthstone certainly knows what they're doing by adding wonderfully interactive game boards, a multitude of cards to collect and as of recently, new game modes. Blizzard have been very diligent with launching expansion packs, providing player's with many more cards to choose from. Take a look at some of the Blackrock Mountain expansion cards below.
Hearthstone Blackrock Mountain Preview
4. Bastion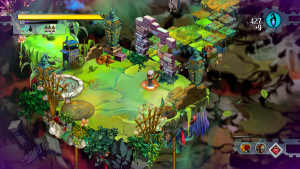 Genre: Action Role-Playing Game



Bastion provides players with a great story, challenging battles, beautifully drawn graphics and animations as well as replayability. Being placed in the shoes of 'The Kid' in a procedurally generated world consisting of floating islands, you need to find survivors among the devastation caused by the Calamity in the city of Caelondia. All sorts of different monsters roam the many islands you'll traverse, making it that much more challenging to try and piece the world back together. Expertly narrated, you'll be trying anything you can to see how the disembodied voice of the narrator will respond.
Edit: How could I forget to mention the beautiful and masterful music found throughout Bastion composed by the insightful and genius, Darren Korb. You'll not only want the game, but the soundtrack too!
3. Transistor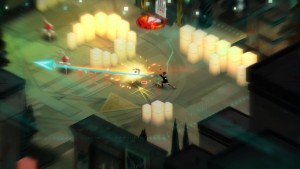 Genre: Action Role-Playing Game



Another masterpiece produced by Supergiant Games, the creators of Bastion. The gameplay is quite similar and so is the narration. However, the story and presentation of the world and areas you explore are much more engaging. Following a deep and meaningful story as well as engaging in turn-based strategic battles, you'll find yourself floating through the city of Cloudbank quite comfortably. Transistor allows you to really engage your mind by chaining together different attack combos to inflict the most pain to the creepy enemies you'll encounter. The same goes for Transistor's music as it does Bastion. You'll once again be so hooked that you'll find yourself adding some beautiful pieces to all of your playlists after playing through Transistor, or even just from watching the trailer! GameReviewsAU has reviewed Transistor and you can read it via the link below.
2. Final Fantasy VII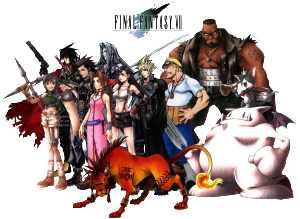 Genre: Role-Playing Game



The king of RPGs finally made an appearance in the Apple App Store this year. Final Fantasy VII is one helluva classic, first appearing on the Playstation One. Following quite a convoluted yet spellbinding story, you take control of protagonist Cloud Strife; self-proclaimed ex-member and of the elite unit, Soldier. He joins a mercenary team attempting to take down the world-controlling megacorporation Shinra who are draining the life force from the planet to use as an energy source. What begins as a simple matter of overthrowing a powerful company in order to save the world turns into a fantastical journey through Gaia where meet a multitude of characters who have their own backstories and dark secrets to uncover. The incredibly in-depth equipment and magic customisation system will keep you playing in order to recover ever piece of armour, weapon and Materia that you can find for hours. Final Fantasy VII is a game that no gamer should go without playing.
1. The Banner Saga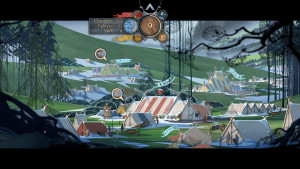 Genre: Tactical Role-Playing Game



Bringing an epic, soul-searching, beautiful and heartbreaking story to gamers is what the guys at Stoic Studio have been able to accomplish beyond imagination. Set in a Nordic inspired world that is once again under threat by an evil known as Dredge, you take control of a rag-tag group of horned giants known as Varl. The story plays out as you traverse through a beautiful snow-capped and forest filled world, stopping off at villages and meeting many new folk along the way. The battle system is fun, challenging and the results will have you practicing for hours so you suffer as few casualties as possible. Utilising a turn-based style of battle, The Banner Saga engages your mind, eye for detail and heart as you make the decision of which character you'll send into the fray. Be prepared for incredibly unexpected outcomes that take the story in a completely different direction than you thought you were headed. GameReviewsAU reviewed The Banner Saga which you can find by following the link below.